SKU: 21038
Crop Harvest Earth Organic Spiced Pumpkin Vodka
---
---
Crop Organic Artisanal Vodka has a refreshingly crisp, clean, pure taste. Crop is made from American certified organic grain.The organic grain used to produce Crop Vodka is grown in fertile, healthy soil free of artificial fertilizers, pesticides and chemicals. Each batch of Crop is distilled only the exact number of times necessary to remove specific impurities and their unwanted flavors from that particular batch. Crop is distilled so efficiently that no carbon treatment or charcoal filtering is required.
A must-have for autumn cocktails, this amber-hued vodka is redolent of pumpkin pie and baking spices, and has a slight vanilla sweetness. Rich and full--bodied, some might mistake this for pumpkin-flavored whiskey rather than vodka.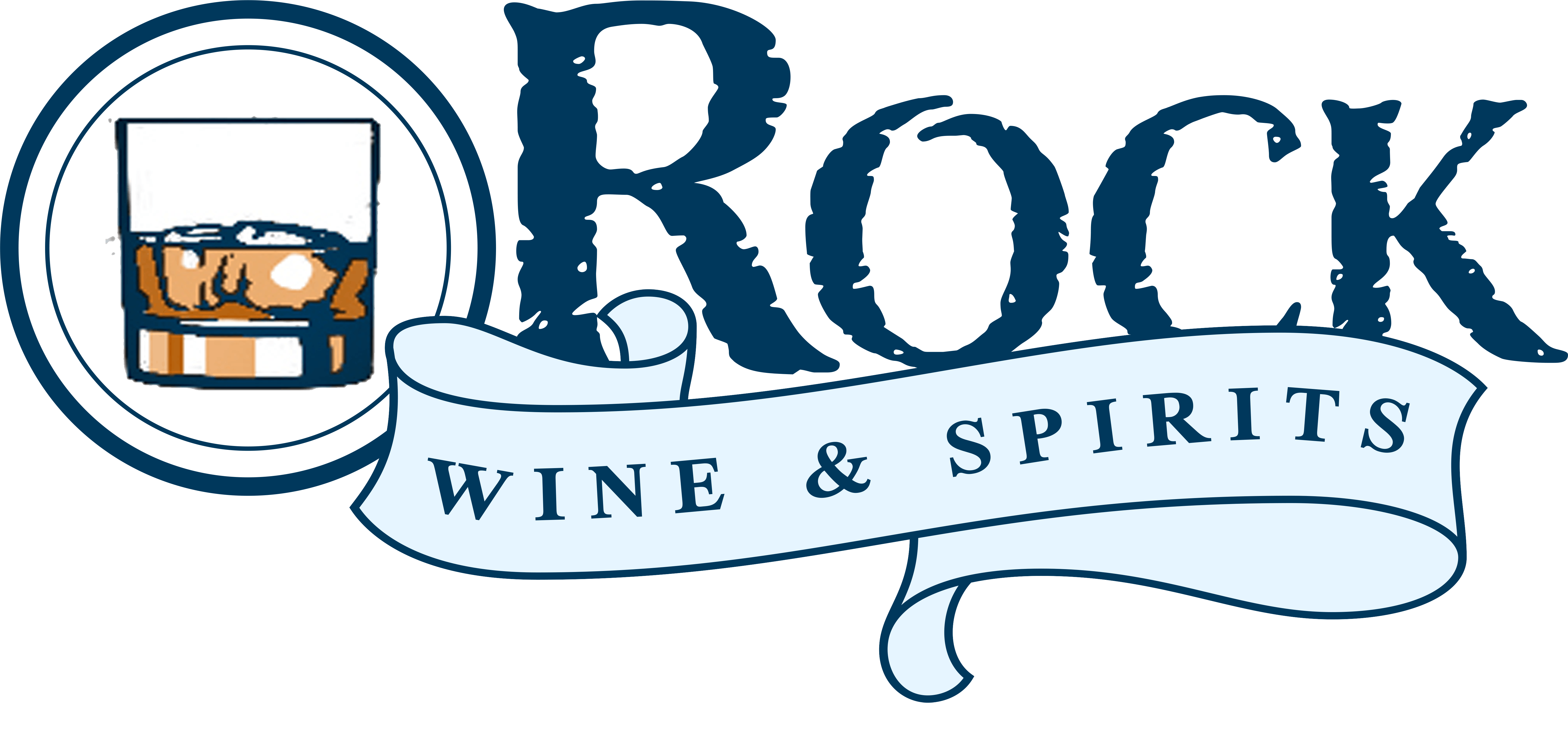 Are you 21 years old, or older?