Refine Your Results
Showing 1 - 24 of 25 results.
Refine Your Results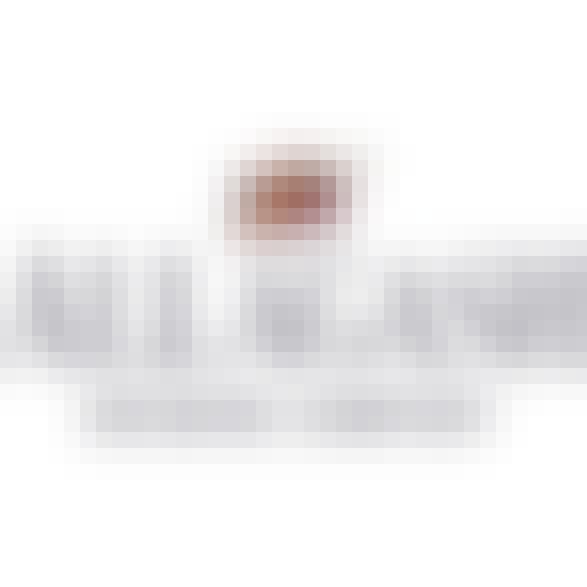 Allagash Dubbel Reserve 750ml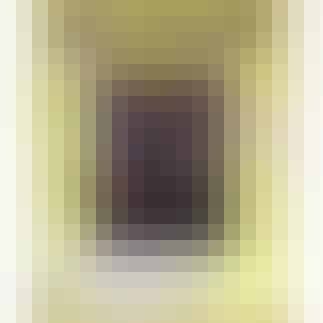 Allagash Reserve Tripel 750ml
This golden hued ale is marked by passion fruit and herbal notes in the aroma, with subtle suggestio…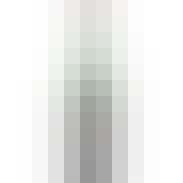 Brasserie Dupont Saison Dupont 750ml
Coppery blond, the finest aromas and a strong bitterness transform this beer into a thirst-quenchene…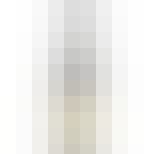 Brouwerij Lindemans Cassis Lambic 12 oz.
Deep reddish-purple color with exceptional aroma, flavor, and complexity. Fuller bodied and soft, wh…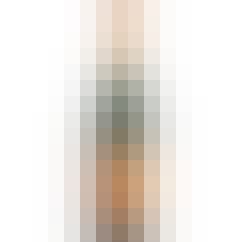 Brouwerij Lindemans Cuvée René Gueuze 750ml
Glowing golden color, cidery, winey palate; reminiscent, perhaps, of bubbly dry vermouth but with a…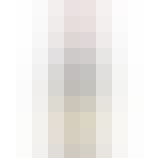 Brouwerij Lindemans Framboise Lambic 12 oz.
The appearance of this exceptional beer is matched only by its taste! To make our Framboise, we add…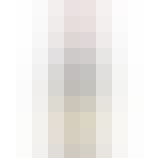 Brouwerij Lindemans Framboise Lambic 750ml
The appearance of this exceptional beer is matched only by its taste! To make our Framboise, we add…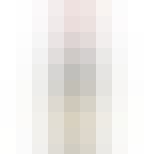 Brouwerij Lindemans Kriek Lambic 12 oz.
Deep red color; purplish-pink head. Bouquet of freshly harvested cherries; sparkling, smooth, fruity…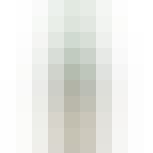 Brouwerij Lindemans Pomme Lambic 12 oz. Bottle
Smooth, light body with the fresh flavor of real apples and a light green-apple tartness. Style Appl…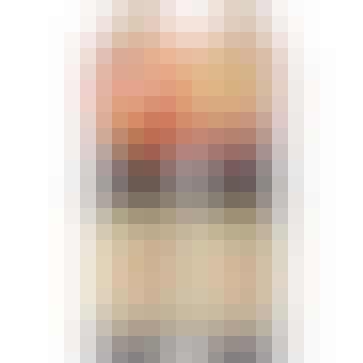 Brouwerij Lindemans Pêche Lambic 12 oz.
Color: Golden blond, slightly cloudy. Taste: A fresh fruit beer that is golden in colour. It has a b…

Chimay Grande Reserve Blue 750ml
This authentic Belgian beer, whose tinge of fresh yeast is associated with a light rosy flowery touc…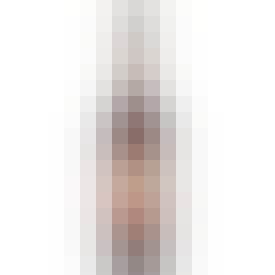 Chimay Premiere Red 750ml
Topped with a creamy head, it gives off a light, fruity apricot aroma produced by the fermentation…

Corsendonk Abbey Brown Ale 750ml
Cloudy dark mahogany with a fluffy light tan head. Fruity with ripe apples, grapes and pears ... wit…

Corsendonk Abbey Pale Ale 750ml
Light radiant golden with a mild chill haze and a powdery fluffy white lace. Citric and apple in the…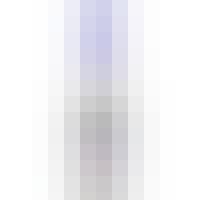 Delirium Brewery Nocturnum 750ml
Initially, a very good mouthfeel of alcohol and softness. This is followed by an increasing bitterne…

Delirium Brewery Tremens 750ml
Colour: Pale blond, the fine and regular effervesce ensures a fine and stable head. Scent: Slightly…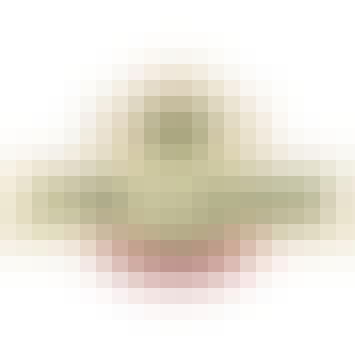 J.W. Lees Harvest Ale Sherry Cask 275ml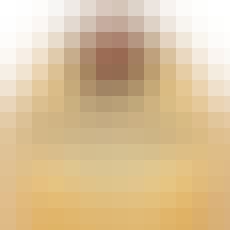 La Trappe Isid'or 330ml
La Trappe Isid'or is a lightly sweet amber beer with a hint of caramel. The beer tastes softly bitte…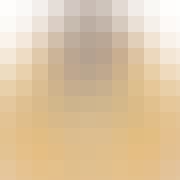 La Trappe Quadrupel 750ml
Quadrupel is La Trappe's heaviest beer with a stunning amber colour. Its warm and intense flavour is…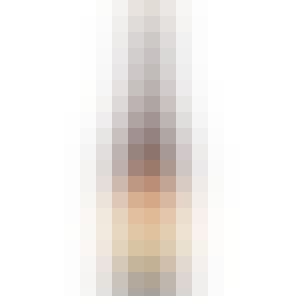 La Trappe Tripel 750ml
La Trappe Tripel's aroma is slightly malty and estery. This ale owes its crisp and spicy character t…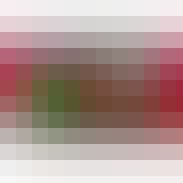 Saucony Creek Honest Trav's Dive Bar Ale 4 pack 16 oz. Can
A VDB - very drinkable beer. Chuggable in 4.62 seconds. Brewed with Coriander and Orange Peel.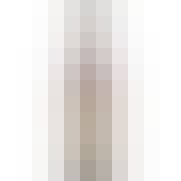 Tripel Karmeliet Belgian Ale 750ml
Rich and refined deep Golden color with a creamy white foam. Aromas are very refined & complex; with…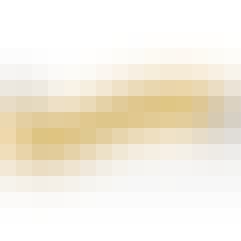 Van Honsebrouck Kasteel Bruin 750ml
Kasteel Donker belongs to the family of strong dark brown beers in which roasted malts predominate…
Van Honsebrouck Kasteel Rouge 750ml
Kasteel Rouge is a unique blend of Kasteel Donker and a sweet cherry liqueur. This fruity beer makes…