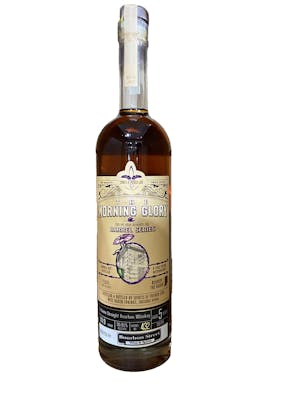 SKU: 346841
Spirits of French Lick "Store Pick" Morning Glory Selection #1
---
---
The Morning Glory Bottled-In-Bond Kasha Bourbon is a Straight Bourbon whiskey with a mashbill composed of 66% Corn, 12% Rye, 16% Kasha (toasted buckwheat), 2% Buckwheat, and 4% Malt. Aged exclusively in our Chai cellar using 53 gallon, #2 char barrels, and a 105 entry proof, as with all our spirits we do not chill filter this offering in order to leave as much of the flavor as possible.
The name comes from a Tavern or Inn that operated near Campbellsburg, Indiana from the earliest of days and up through prohibition. Some even allege during prohibition it operated on the second floor of the Old Clifty Mill. In those days "Inns" were not what we think of now. They typically were on well marked and traveled trails such as Boones Trace or the Vincennes trail and were a stopping point for market rustlers. The Morning Glory tavern was no exception as it was located in the vicinity of multiple well known distilleries in Hop-Thompson district.
Appearance: Burnt Amber and Rosewood
Aroma: Toasted Kasha and a light herbaceous quality resembling mint, with a hint of roast malt
Front: Sweet and mouth coating - very oily with almost maple undertones
Mid: Toasted Kasha is the focus - like almonds roasted in butter, viscous, honeyed oats
Back: Sweet toasted nut flavors, almost cereal like, give rise to a slight prickly pear jelly
Finish: Super viscous, the flavor coats the palate and herbaceous/mint like quality mixed with a bit of honeyed peanut leisurely reminds you of the unique mash bill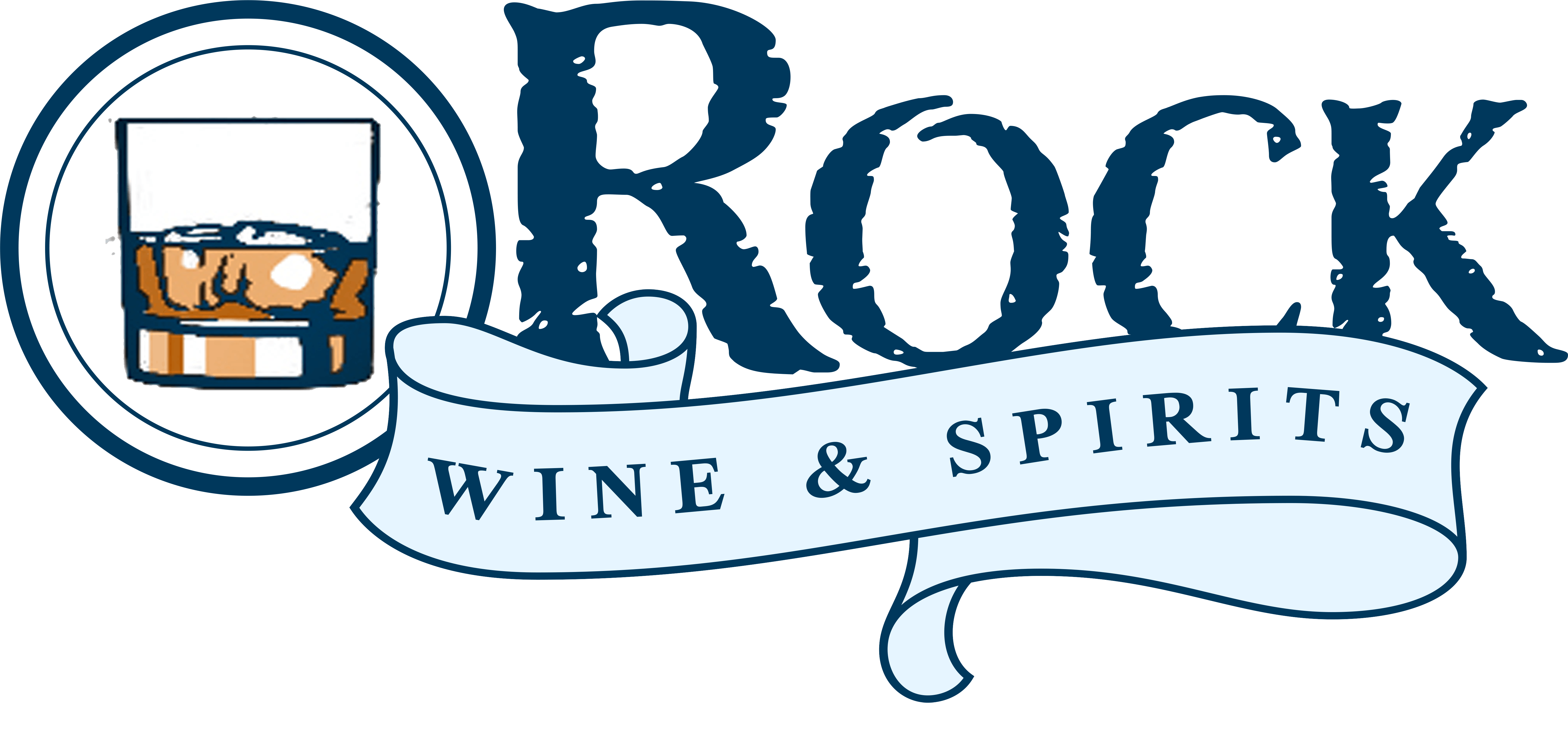 Are you 21 years old, or older?