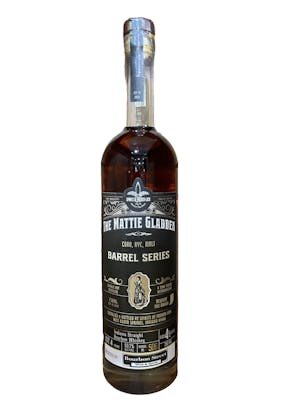 SKU: 139951
Spirits of French Lick "Store Pick" Mattie Gladden Selection #1
---
---
We start with a unique mash bill of 55% Corn, 35% rye, and 10% Victory malt which we mash in using two unique yeast strains. Our house strain, which pulls intense grain character, and a brandy yeast, which pulls fruity, herbal, spicy, and full-bodied notes. Our fermentation is completed in closed top stainless steel fermenters and is "soured" using citric acid to adjust the pH to prime the fermentation. Fermentation is carried out at 88 degrees for four days whereupon we double pot distill the "beer" reaching an average proof of 130.
We lower the proof to 105 and fill strictly 53-gallon barrels with a medium plus toasted head and number 2 char body. The number 2 char gives us toasted coconut and hazelnut alongside the slightly less stable entry proof of 105. The barrels are then matured in our dunnage adjacent to the distillery. The dunnage is a large barn with ventilation on all sides. Barrels are stacked four high and temperature reaches about 110-115 degrees in the summertime with relatively high humidity.
100 Proof
APPEARANCE:
Mahogany, persimmon wood. Thick and resinous legs on the glass.
AROMA:
Fresh baked bread, honey, anise, apple and stone fruit.
PALATE:
Oily with a very full-bodied mouthfeel. Eucalyptus, molasses, clove, ginger. Slight citrus and grains of paradise.
FINISH:
Long and reappearing on the back of the tongue with notes of pepper, tobacco leaf, and mint cream.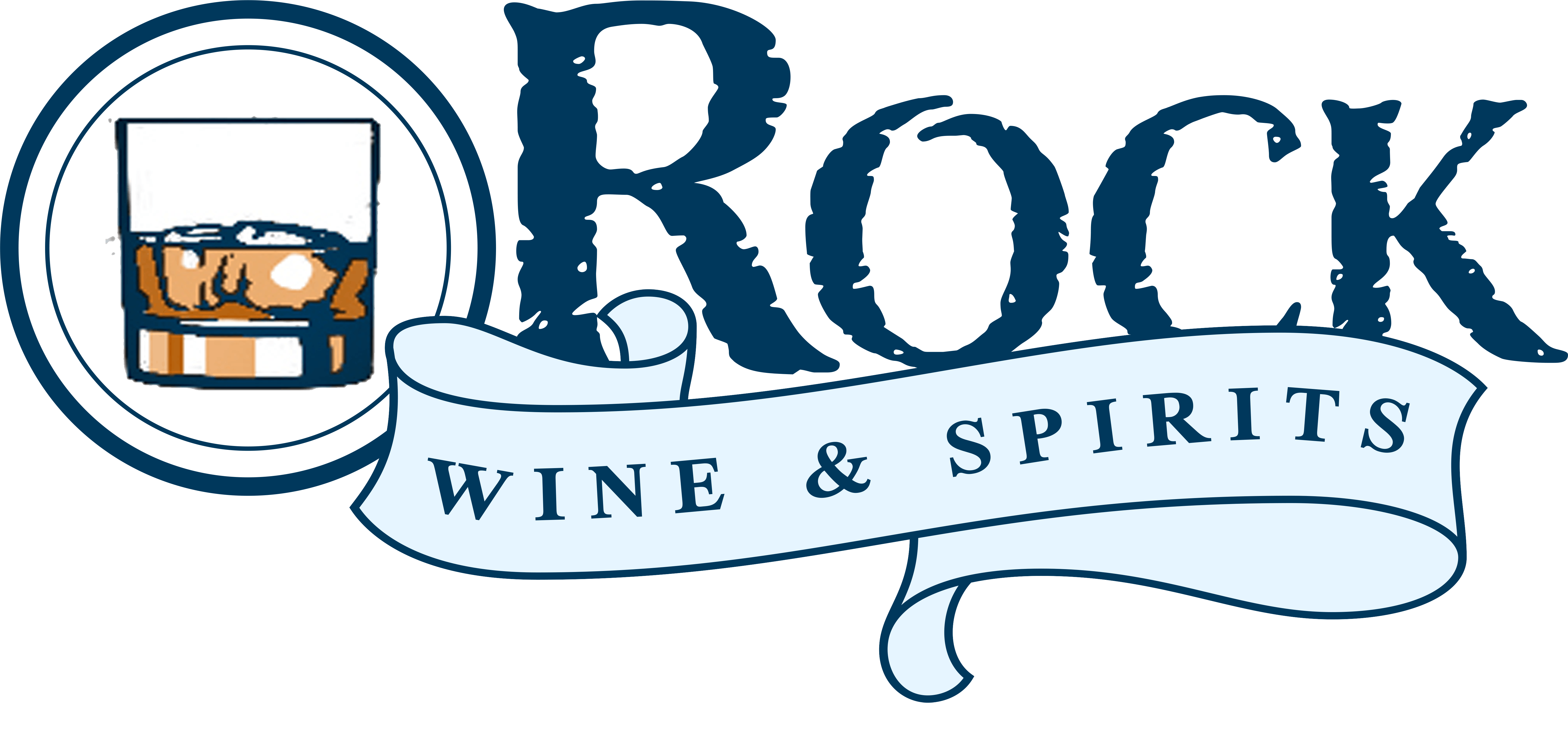 Are you 21 years old, or older?