SKU: 11489
Brouwerij Lindemans Pomme Lambic
---
---
Smooth, light body with the fresh flavor of real apples and a light green-apple tartness. Style Apple Lambic. Color Glowing Gold.
Making apple beer goes back to ancestral tradition. The Celts drank it in abundance during their harvest festivals. All we have done is extend the pleasure to the present day by adding the juice of several varieties of apples to our delicious lambic. The tasting experience, which is quite exceptional, combines the sweetness of cider with the sourness characteristic of lambic. The Americans are crazy about it, which is why they say, "An apple a day keeps the doctor away".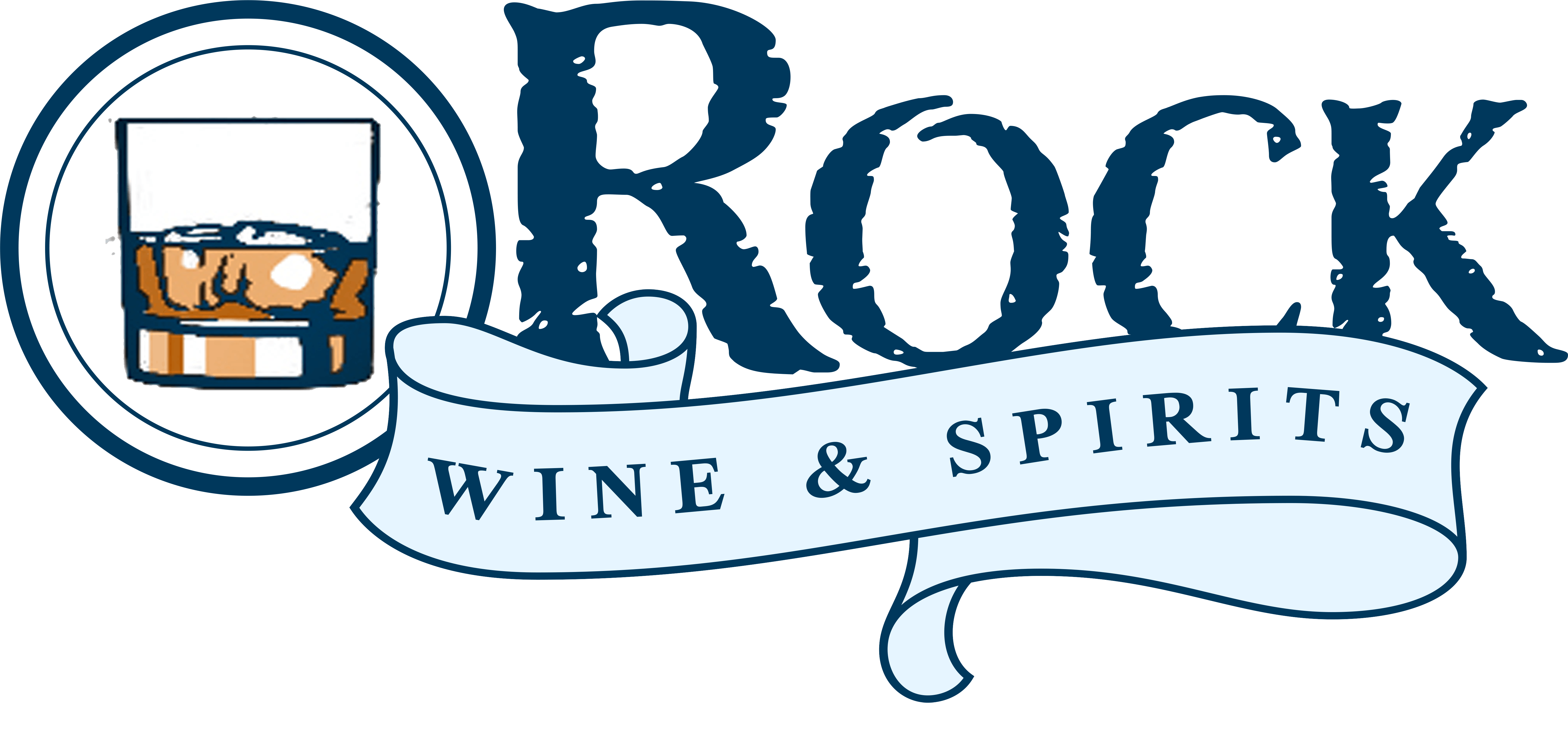 Are you 21 years old, or older?