SKU: 10681
Blavod Black Vodka
---
---
Blavod Black Vodka gets its unique color from Black Catechu - the resin of the heartwood of the Acacia catechu, a tree indigenous to India and Burma. For centuries, Black Catechu has been used for a natural dye as well as an ingredient in herbal medicines. The amount used to give Blavod its trademark color remains true to vodka's foundation of being both odorless and tasteless and clean on the palate.
Blood-red, blackberry-jam hue rather than a serious opaque black. The nose is mildly grainy and fabric-like before disappearing altogether. The palate entry is pleasantly grainy and husk-like in its off-dry demeanor; at midpalate the taste turns more customary in its base graininess and spiritiness. Concludes mildly and off-dry.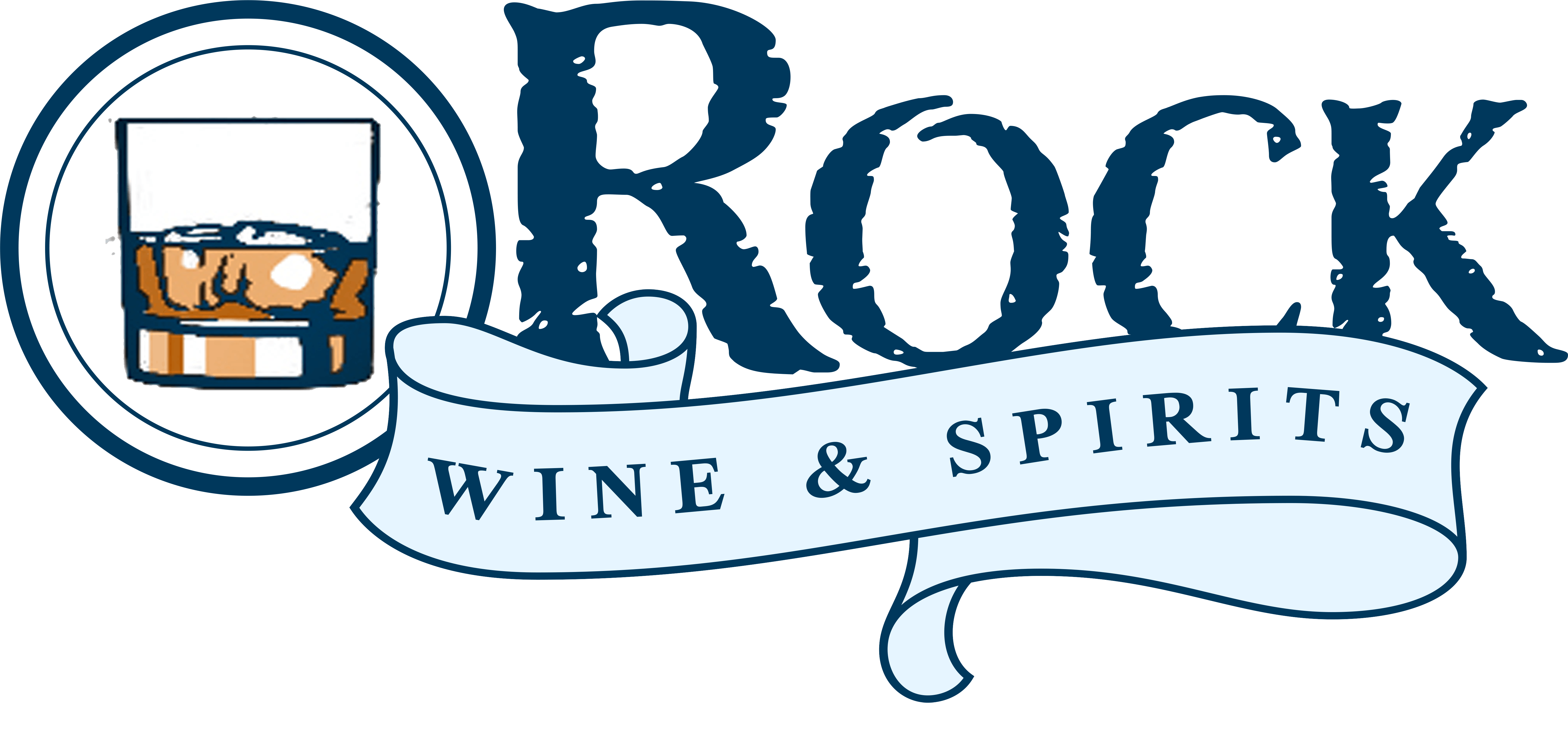 Are you 21 years old, or older?