Refine Your Results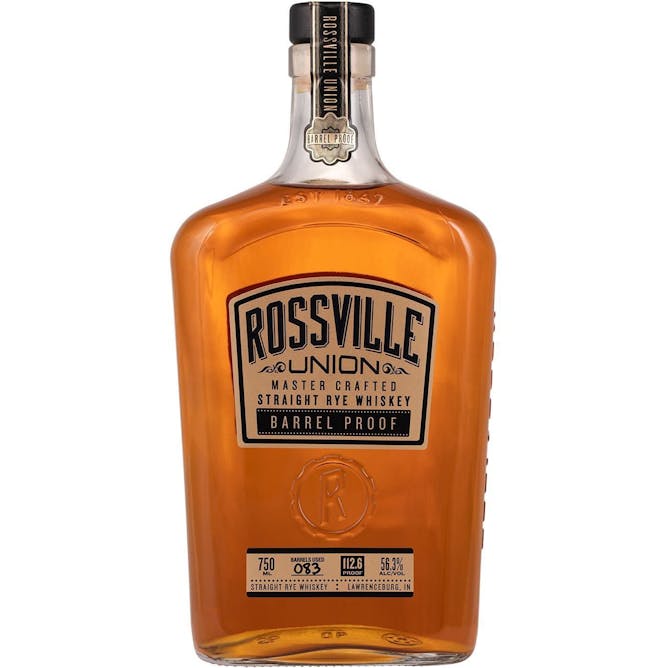 Rossville Union Master Crafted Barrel Proof Straight Rye Whiskey 750ml
It began in 1847 with a bold, satisfying taste that would make Indiana the rye capital of the world…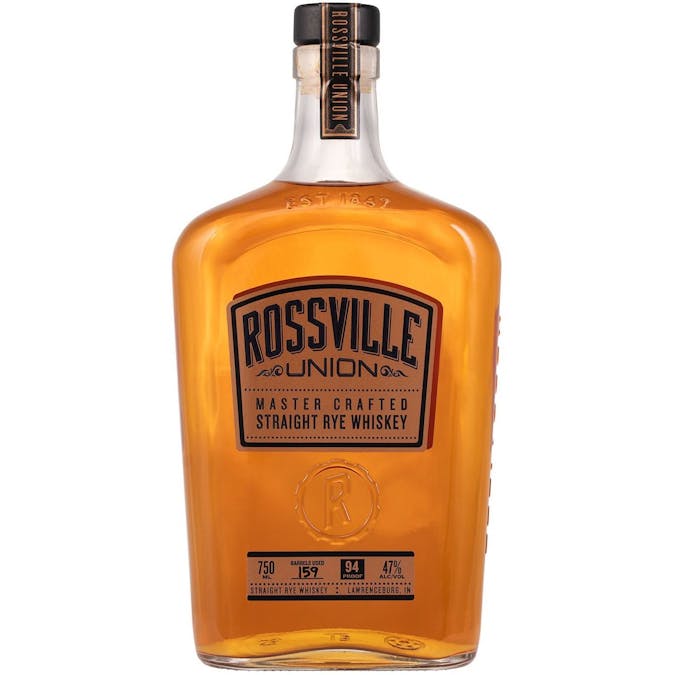 Rossville Union Master Crafted Straight Rye Whiskey 750ml
It began in 1847 with a bold, satisfying taste that would make Indiana the rye capital of the world…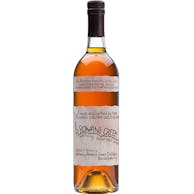 Rowan's Creek Kentucky Bourbon Whiskey 750ml
Bringing your nose to the glass and your olfactory is treated to caramel and vanilla layered on herb…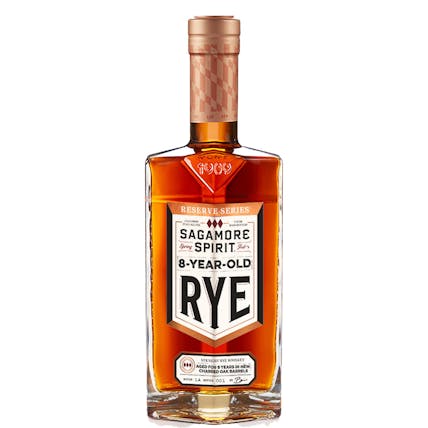 Sagamore Spirit Reserve Series Rye 8 year old 750ml
Palate: Dark chocolate, hazelnut, vanilla, gingerbread, peppercorn and spice that leaves a lasting f…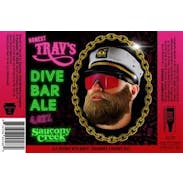 Saucony Creek Honest Trav's Dive Bar Ale 4 pack 16 oz. Can
A VDB - very drinkable beer. Chuggable in 4.62 seconds. Brewed with Coriander and Orange Peel.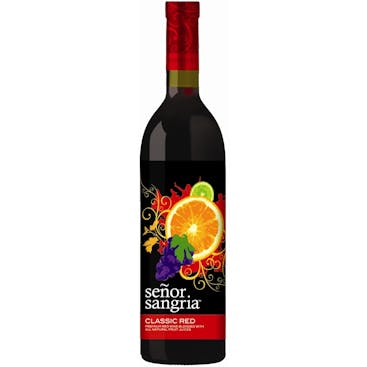 Señor-Sangría Classic Red 750ml
A Cabernet Sauvignon.
Senor Sangria Classic Red was developed using our home recipe. It's a unique blend of all natural fr…

Señor-Sangría Classic White 750ml
A wine.
Sangria is our obsession, when it came time to make our white sangria we knew it had to stand up to…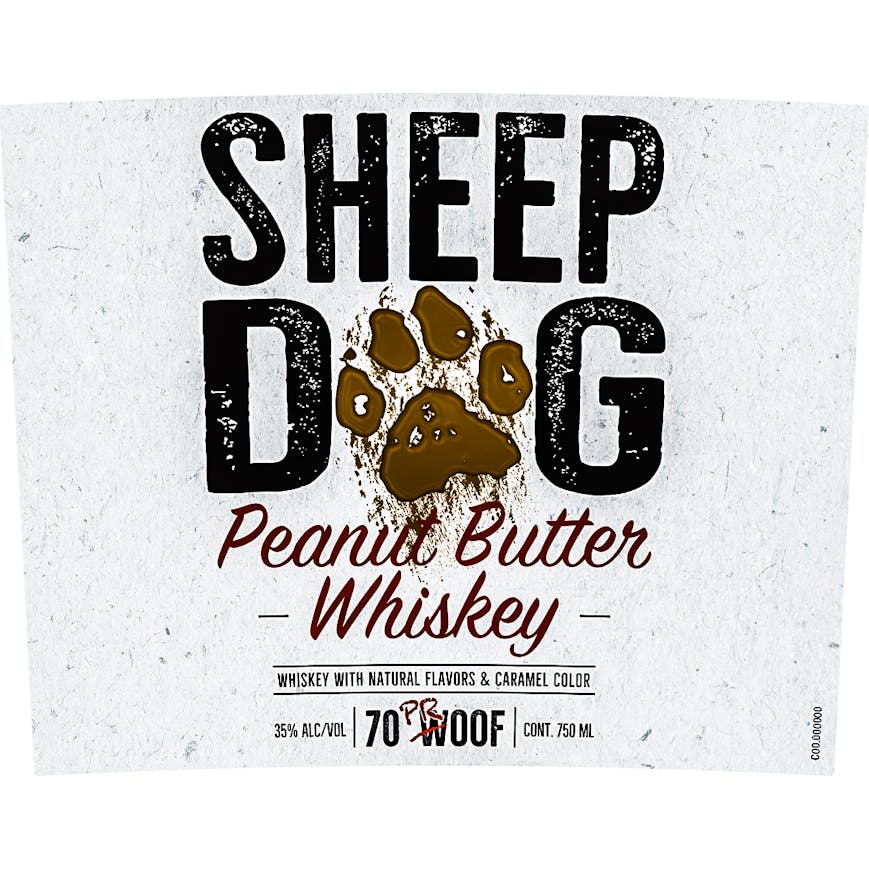 Sheep Dog Peanut Butter Whiskey 750ml
Blending peanut butter with whiskey? We thought the idea sounded a little nutty too. But it's high t…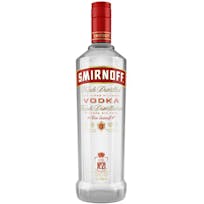 Smirnoff Classic No. 21 Vodka 750ml
Smirnoff No. 21 Vodka is the World's No. 1 Vodka. Our award-winning vodka has robust flavor with a d…

Smooth Ambler Big Level Wheated Bourbon 750ml
Toffee and pancake batter on the nose. With pleasant warmth in the mid-palate. Lingering finish. Lot…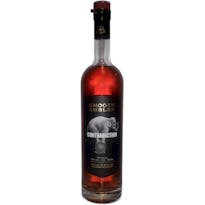 Smooth Ambler Contradiction Bourbon Batch VNS 750ml
Contradiction blends two whiskeys. One is a 'wheater', or wheated Bourbon and the other is a Bourbon…

Smooth Ambler Contradiction Rye 750ml
At Smooth Ambler, after we began merchant bottling the whiskey we call Old Scout, it occurred to us…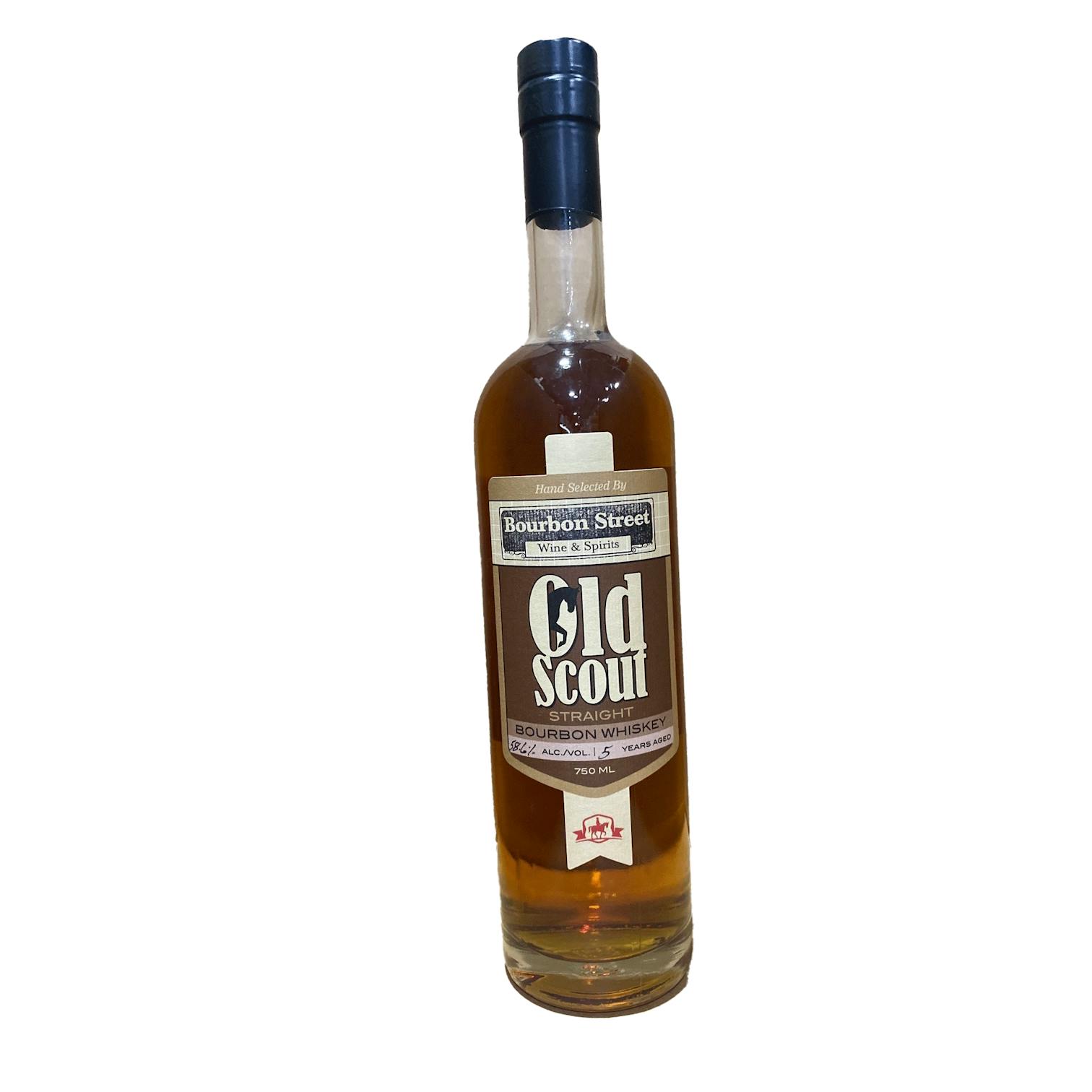 Smooth Ambler Old Scout "Store Pick" Single Barrel Bourbon Selection #3 750ml
Old Scout Bourbon is a high-rye straight bourbon whiskey. It is blended in limited, hand-selected ba…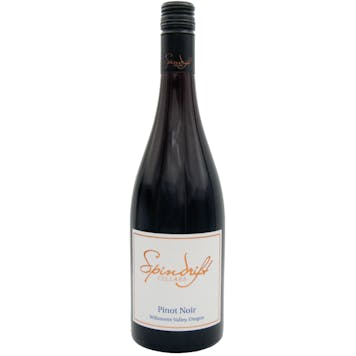 Spindrift Pinot Noir 750ml
A Pinot Noir from Willamette Valley, Oregon.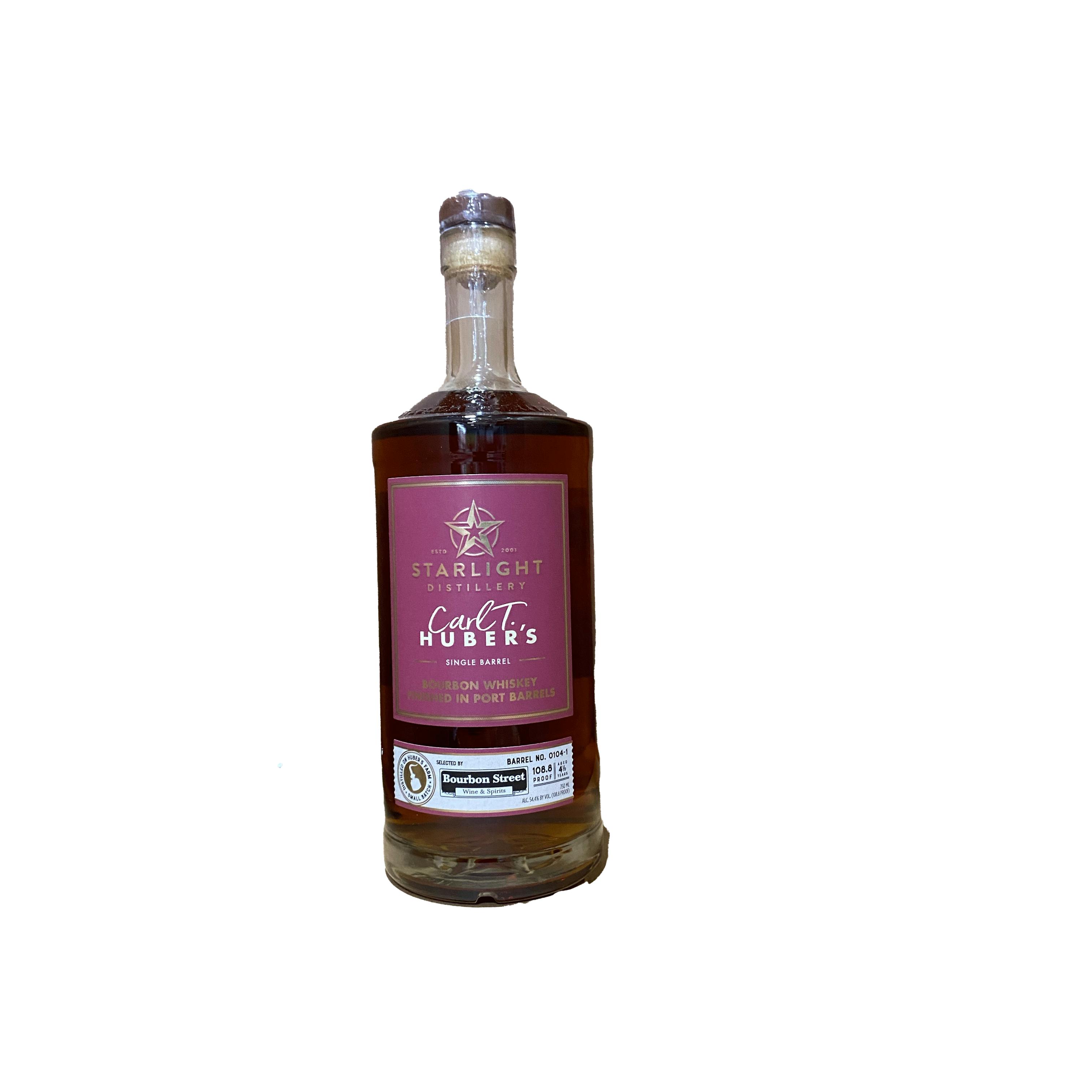 Starlight "Store Pick" Bourbon Port Barrel Finish 750ml
After 4 years of aging in new, charred American Oak, this bourbon is finished in an estate-grown Kno…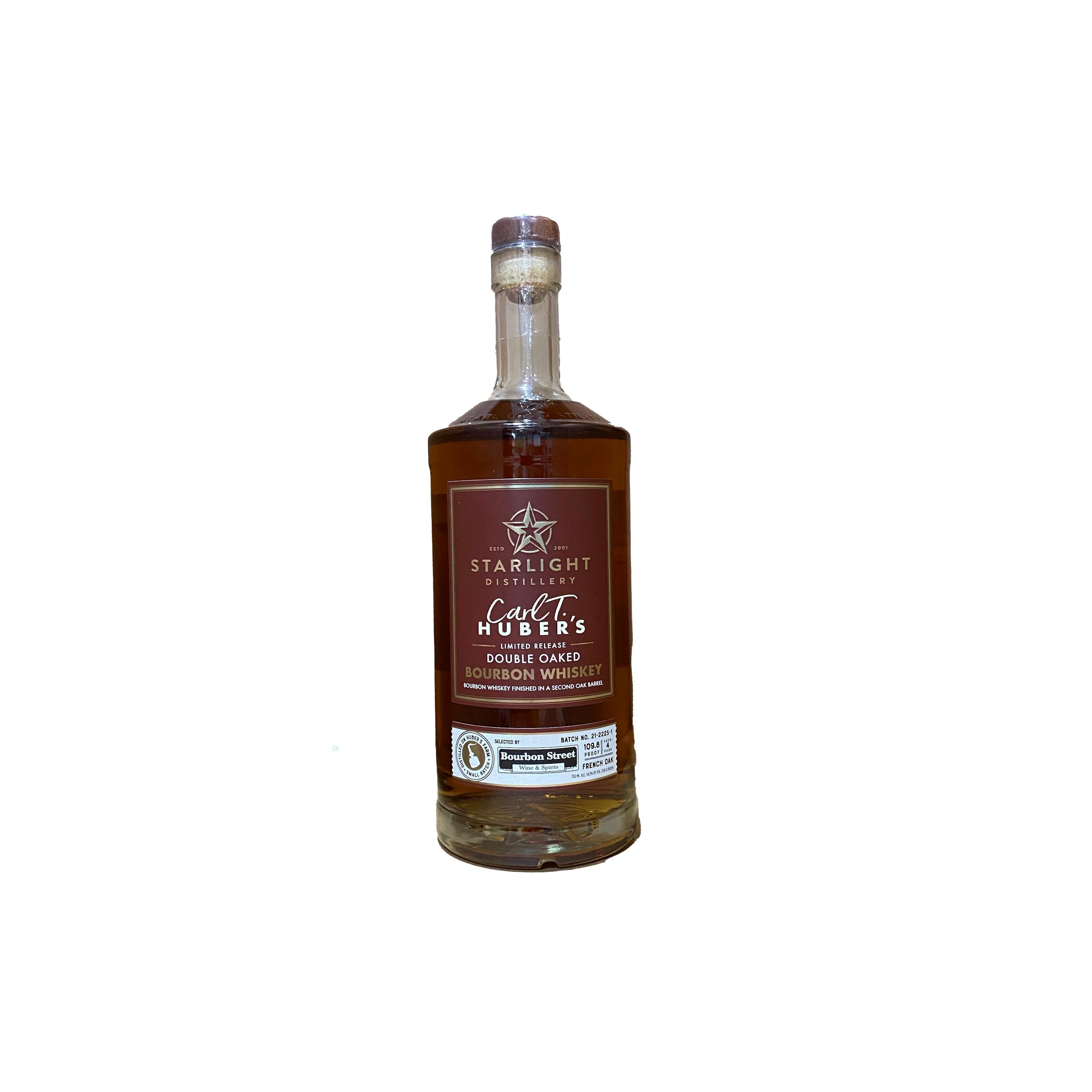 Starlight "Store Pick" Double Oaked - French Oak 750ml
Carl T. is our small batch signature bourbon named after 4th generation family member, Carl Theodore…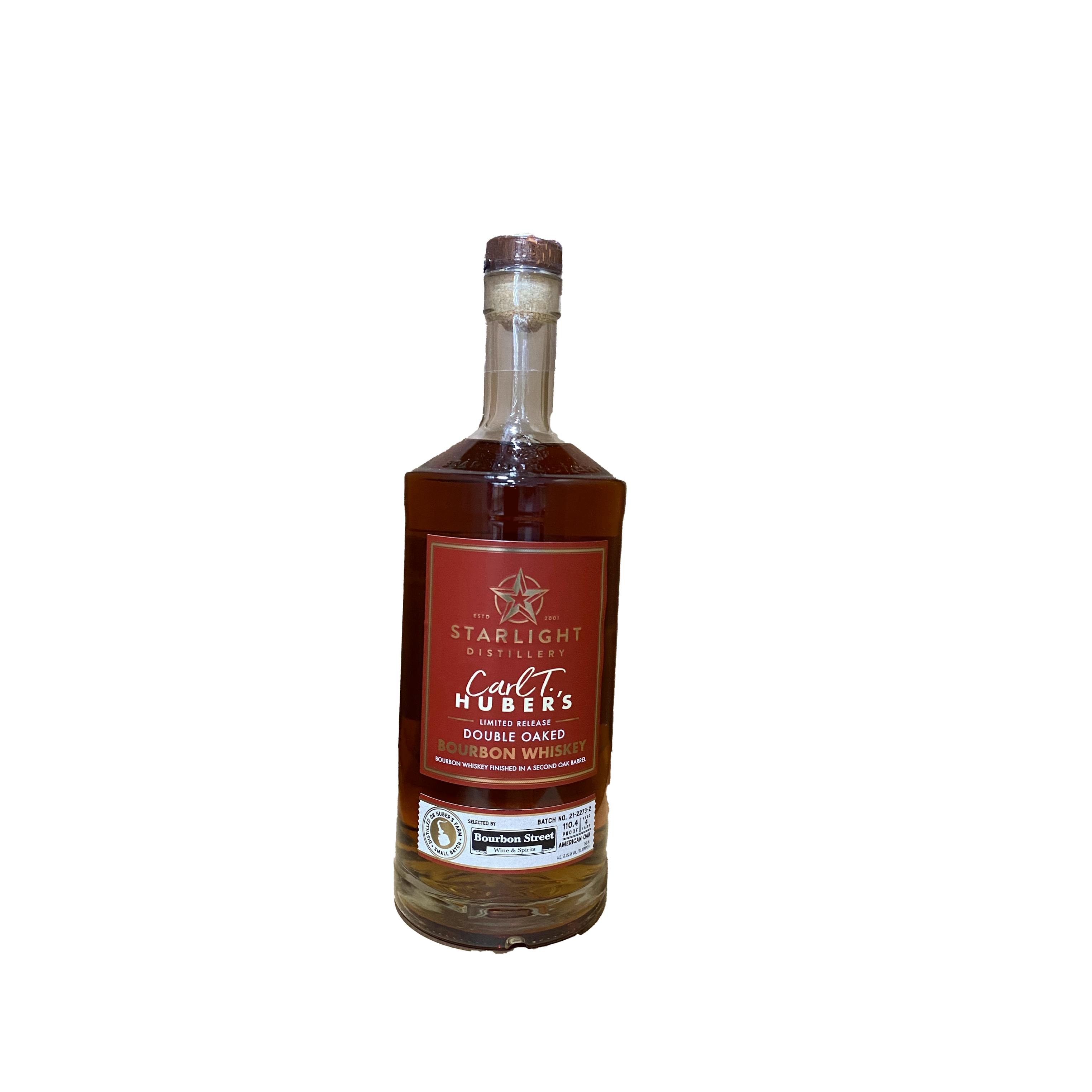 Starlight "Store Pick" Doubled Oaked - American Oak 750ml
Carl T. is our small batch signature bourbon named after 4th generation family member, Carl Theodore…
Starlight "Store Pick" Single Barrel Bourbon 750ml
Carl T. is our small batch signature bourbon named after 4th generation family member, Carl Theodore…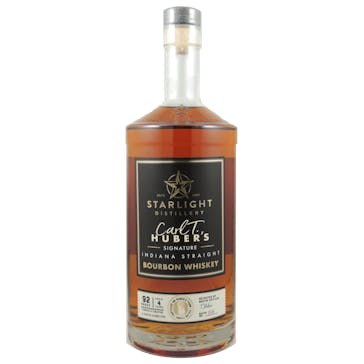 Starlight Distillery Carl T Bourbon 750ml
Starlight Distillery's Carl T Bourbon is now available! Appropriately named after the Grandfather of…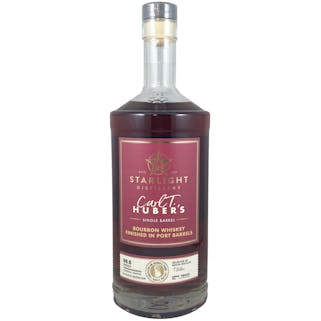 Starlight Distillery Carl T. Huber's Port Barrel Finished Bourbon Whiskey 750ml
After 4 years of aging in new, charred American Oak, this bourbon is finished in an estate-grown Kno…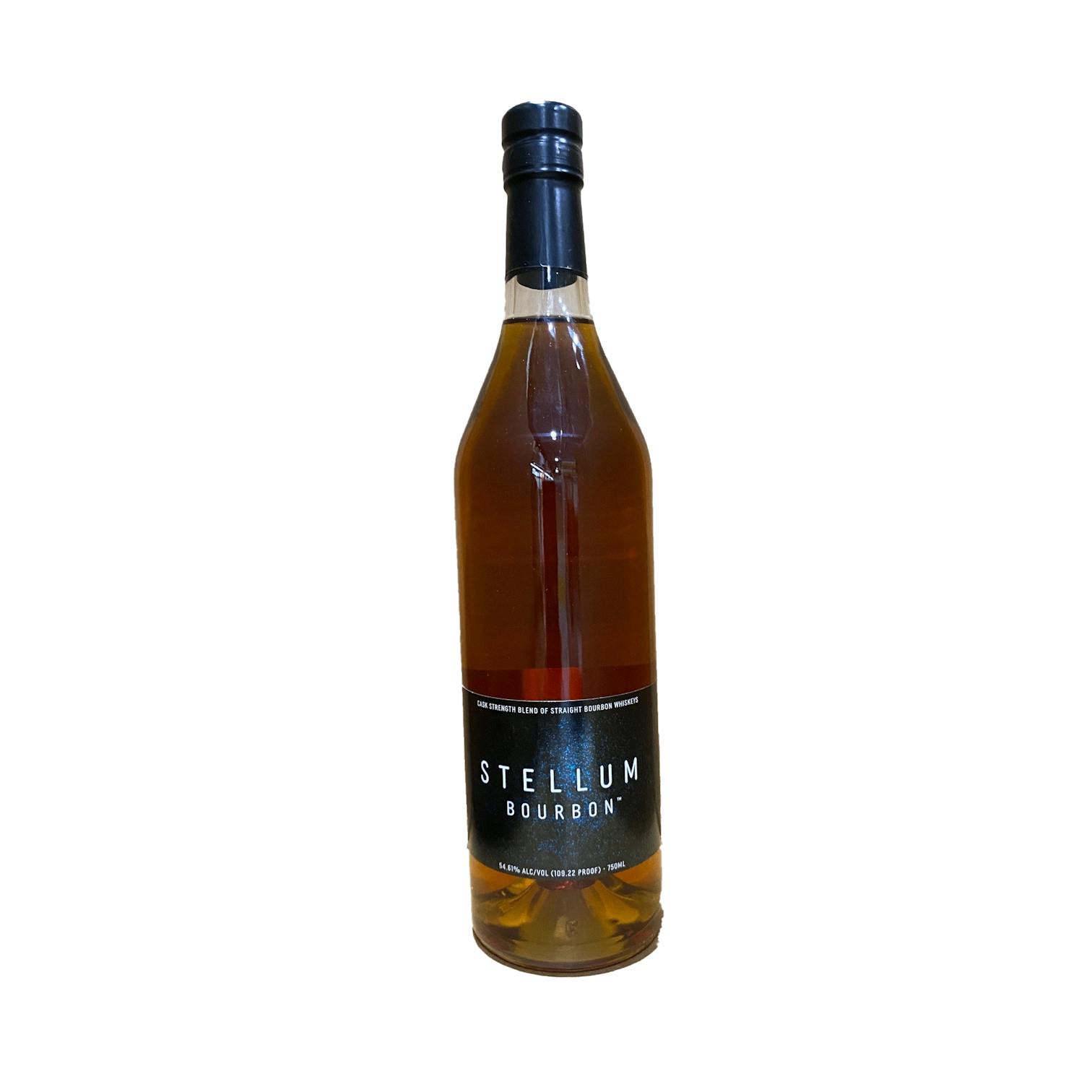 Stellum Spirits Bourbon Black 750ml
Stellum Black Bourbon is the next step in Stellum Bourbon's evolution. By incorporating reserve barr…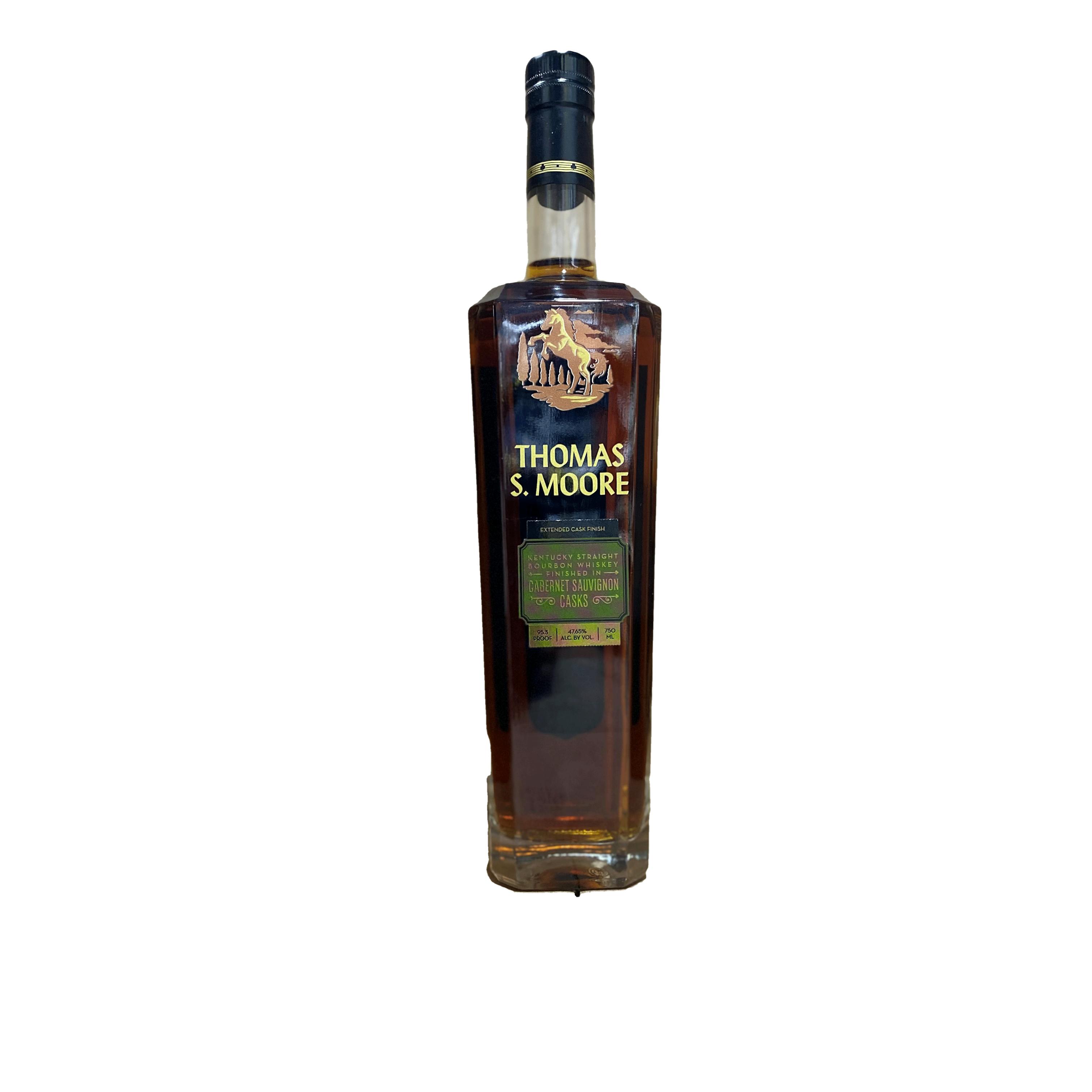 Thomas S. Moore Cabernet Finish Bourbon 750ml
Finished in Cabernet casks with notes of dark fruit, caramel, and vanilla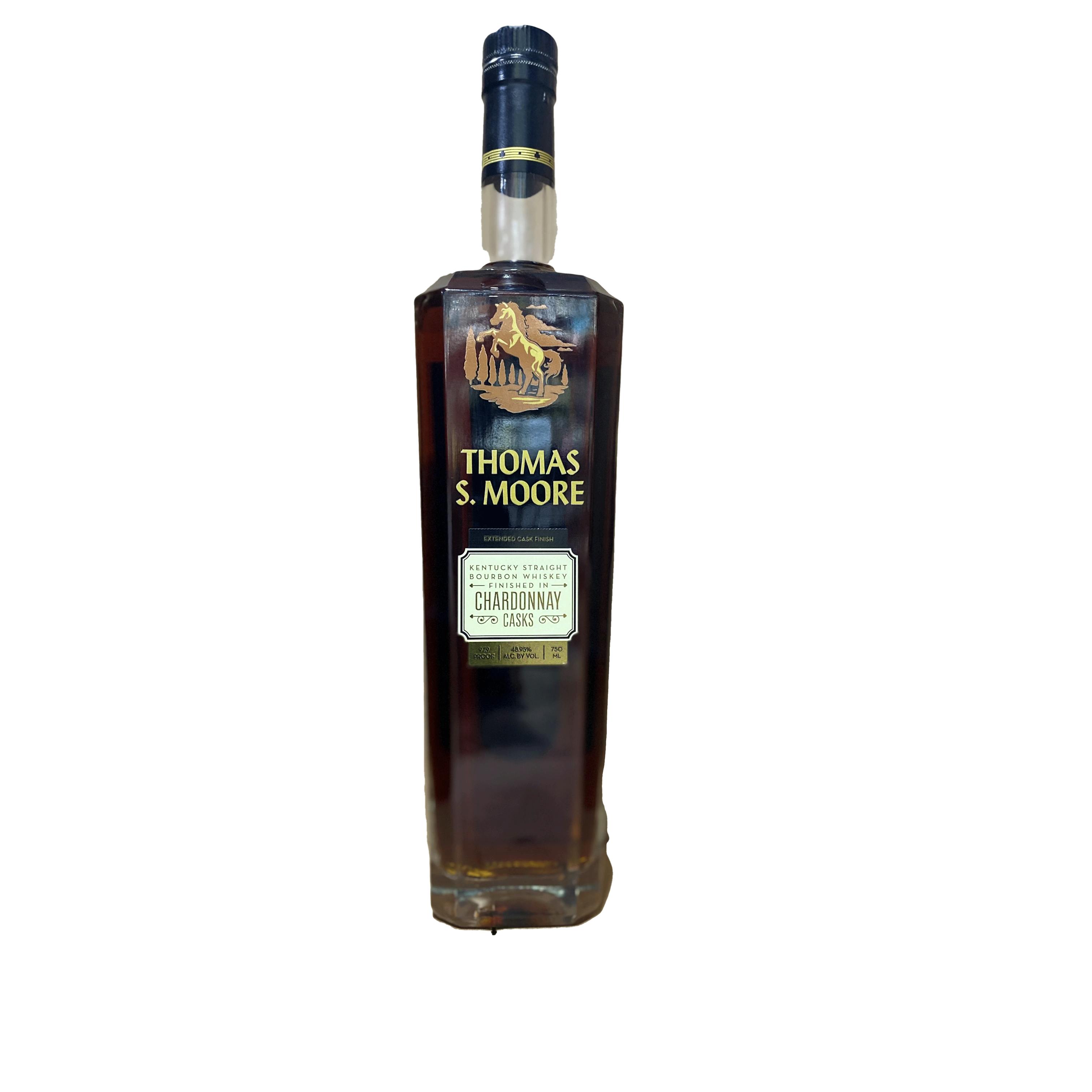 Thomas S. Moore Chardonnay Finish Bourbon 750ml
Well-aged "high-rye" Kentucky Straight Bourbon takes on an extraordinary new personality after finis…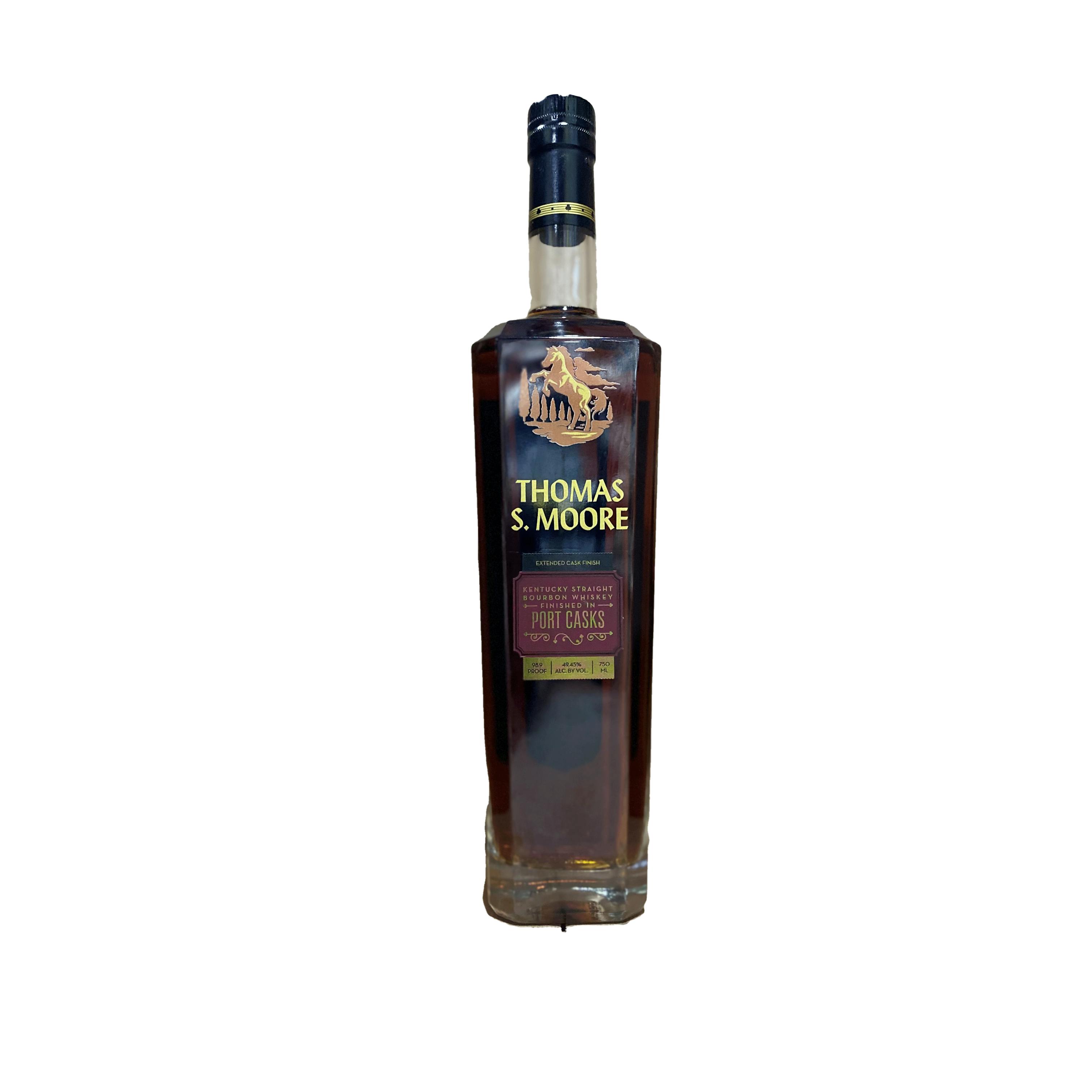 Thomas S. Moore Port Cask Finish Bourbon 750ml