Refine Your Results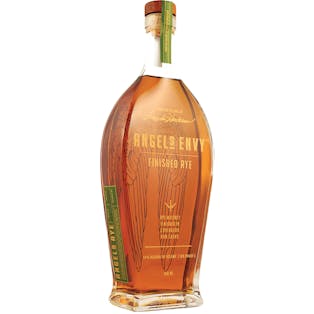 Angel's Envy Rye Whiskey
Crystal clear quality with a rich, reddish amber color. Aromas of citrus, caramel candy, maple sugar…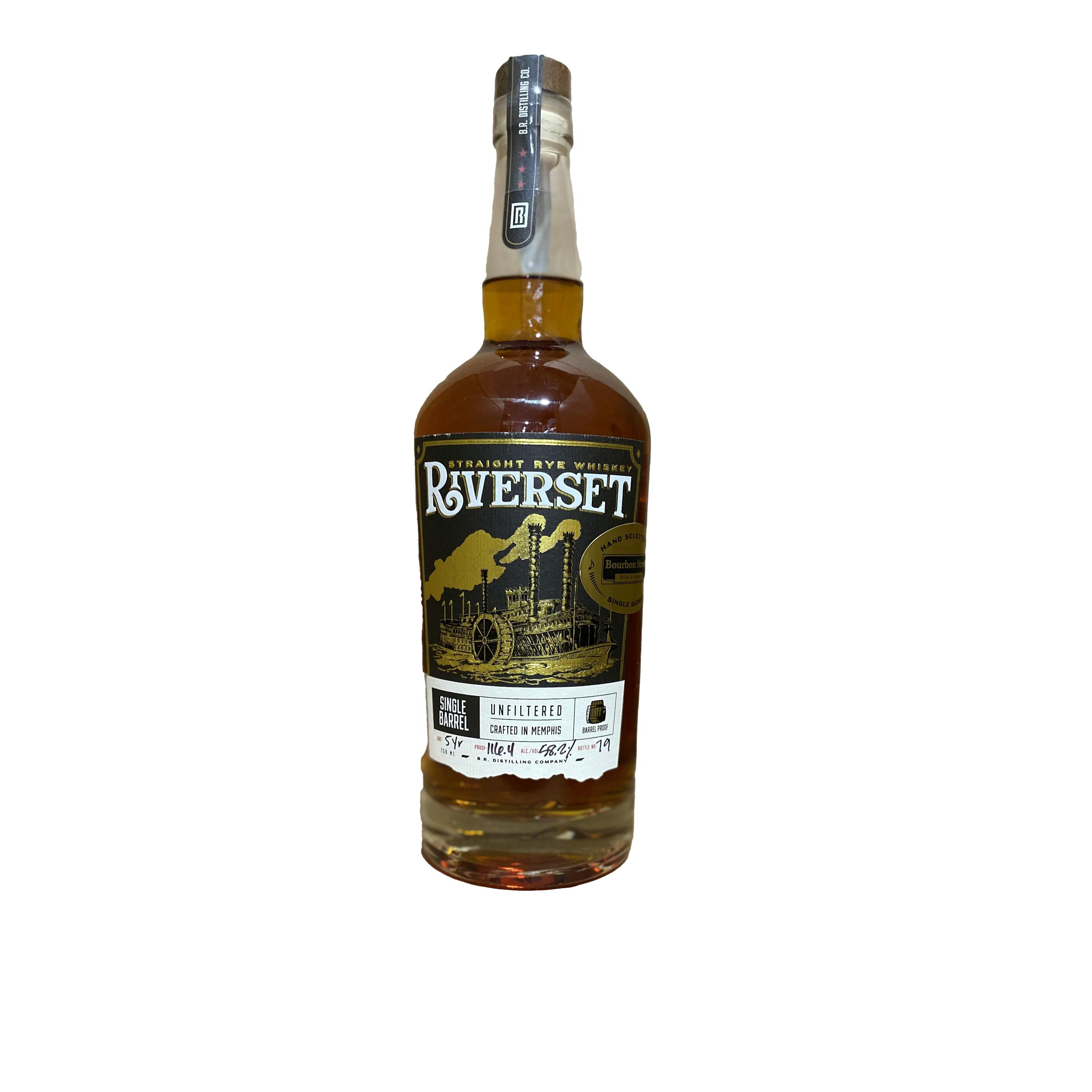 B.R. Distilling Riverset "Store Pick" Single Barrel Rye Selection #1
They said that rye whiskey was too harsh. They said that trying to make it smoother would only…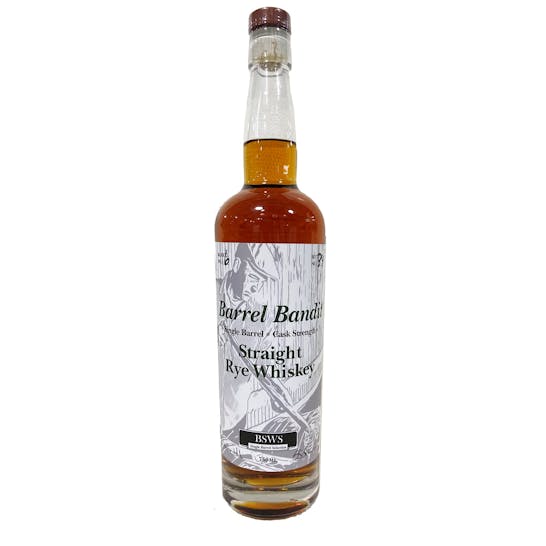 Barrel Bandit "Store Pick" Rye Single Barrel #6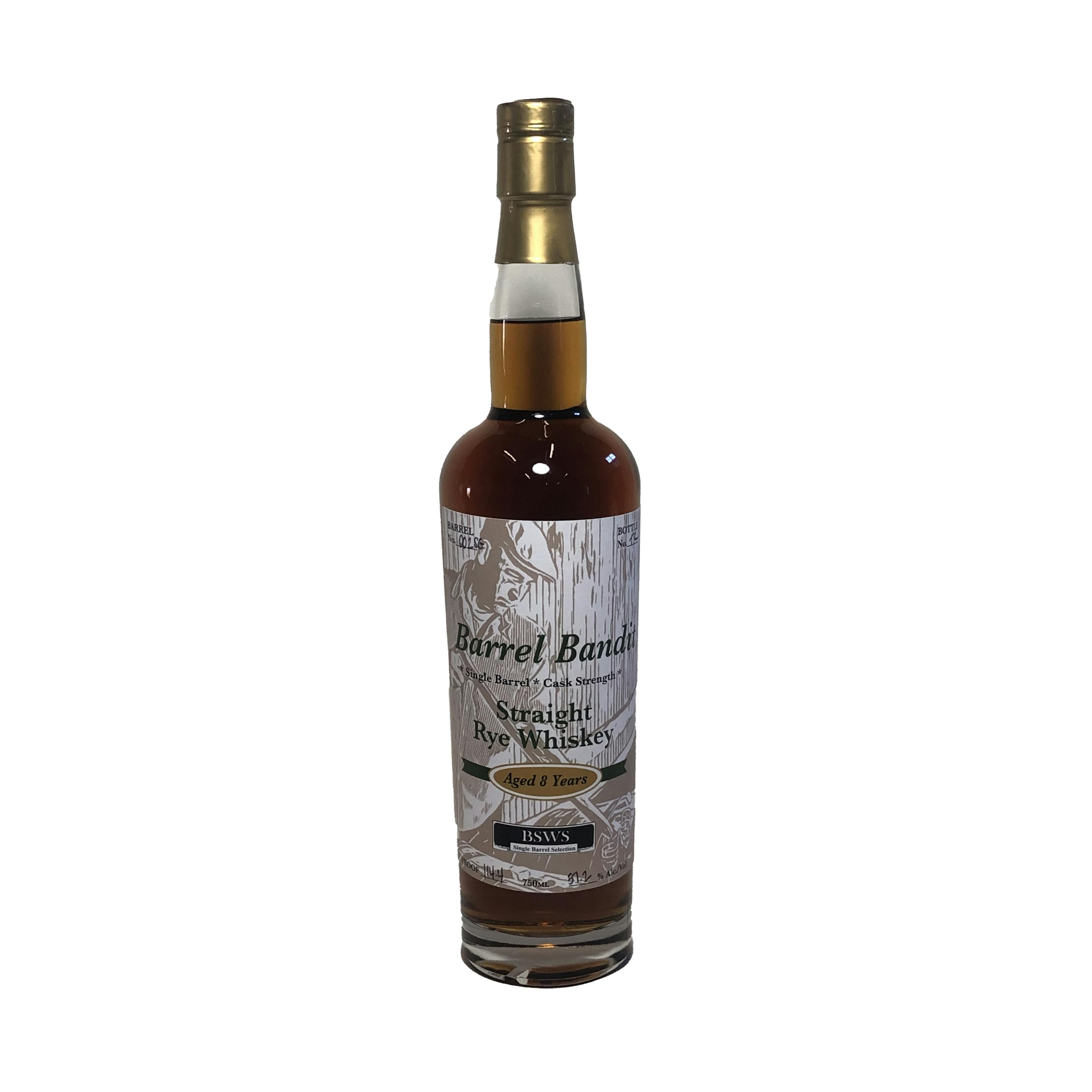 Barrel Bandit Gold Cap Rye "Store Pick" Single Barrel #11 8 Yr. Old 8 year old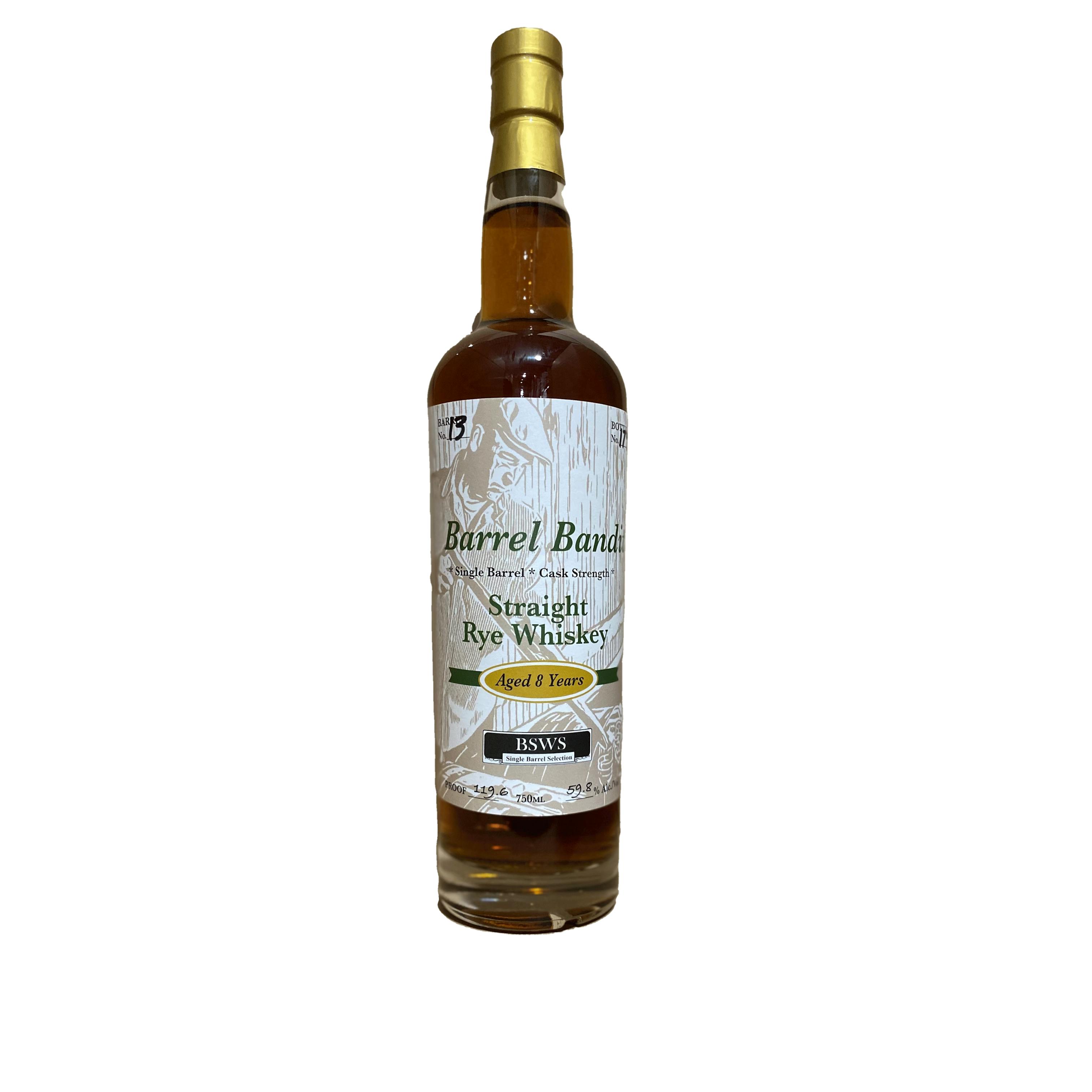 Barrel Bandit Store Pick Gold Cap Rye Single Barrel #13 8 year old
Barrell Craft Spirits "Store Pick" #2 Single Barrel Rye Almost Hazmat
This Single Barrel Rye Whiskey was distilled in Canada and matured in a single cask. It was th…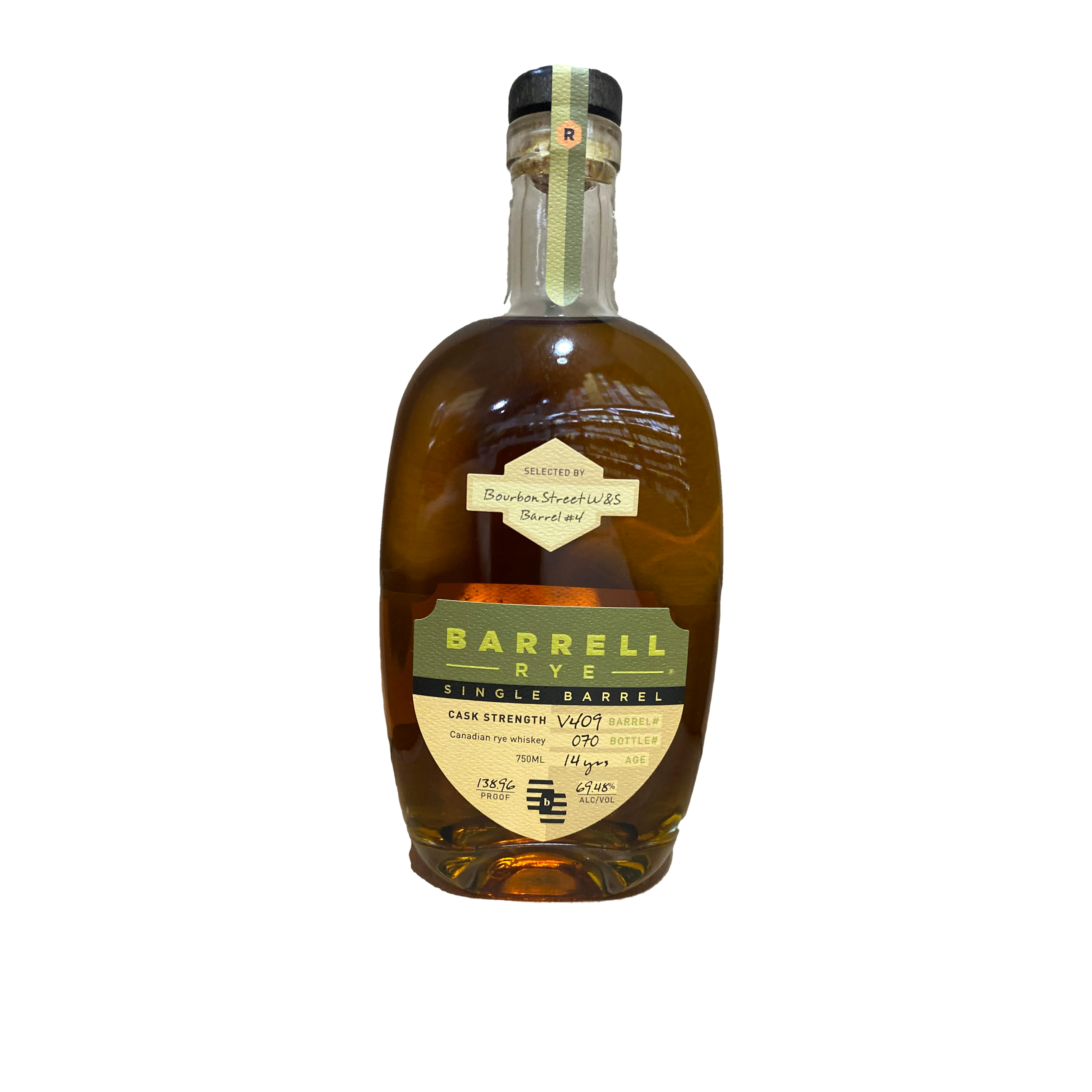 Barrell Craft Spirits "Store Pick" #4 Single Barrel Rye Almost Hazmat
This Single Barrel Rye Whiskey was distilled in Canada and matured in a single cask. It was then mov…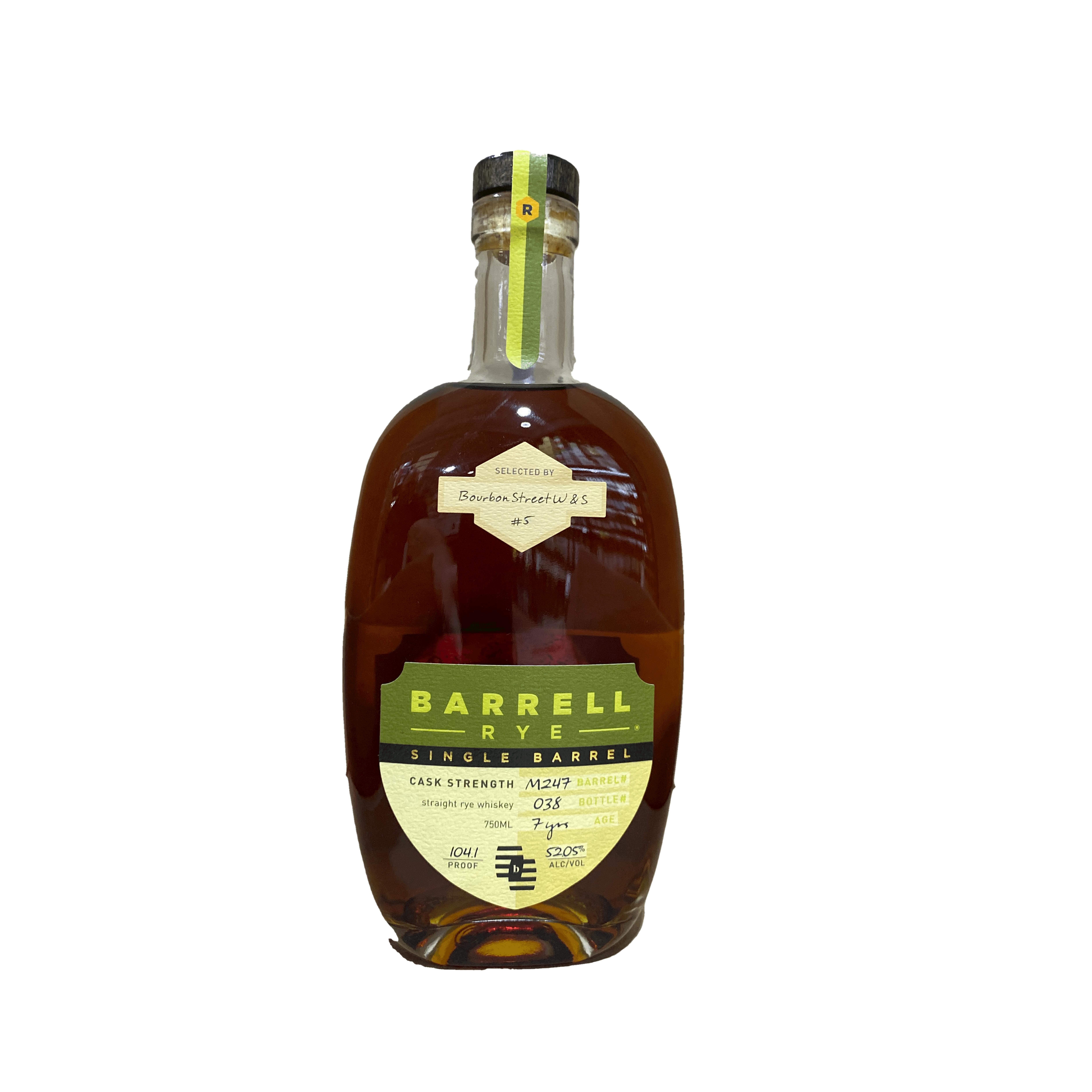 Barrell Craft Spirits Single Barrel Rye M247 Store Pick #5
This is our 5th selection of Single Barrel Rye from Barrell Craft Spirits. Aged at 7 Years Bar…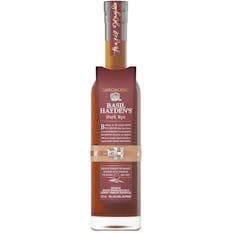 Basil Hayden's Dark Rye
This blend explores the harmonious combination of 3 distinct liquid profiles for one memorable whisk…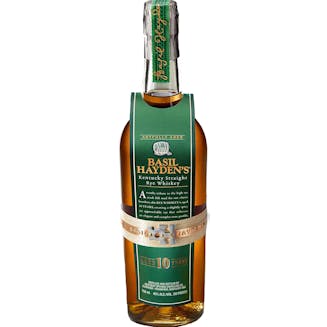 Basil Hayden's Rye 10 year old
Join us in welcoming our limited release Kentucky Straight Rye Whiskey. This multifaceted spirit is…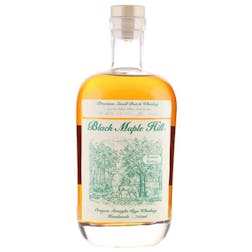 Black Maple Hill Oregon Straight Rye Whiskey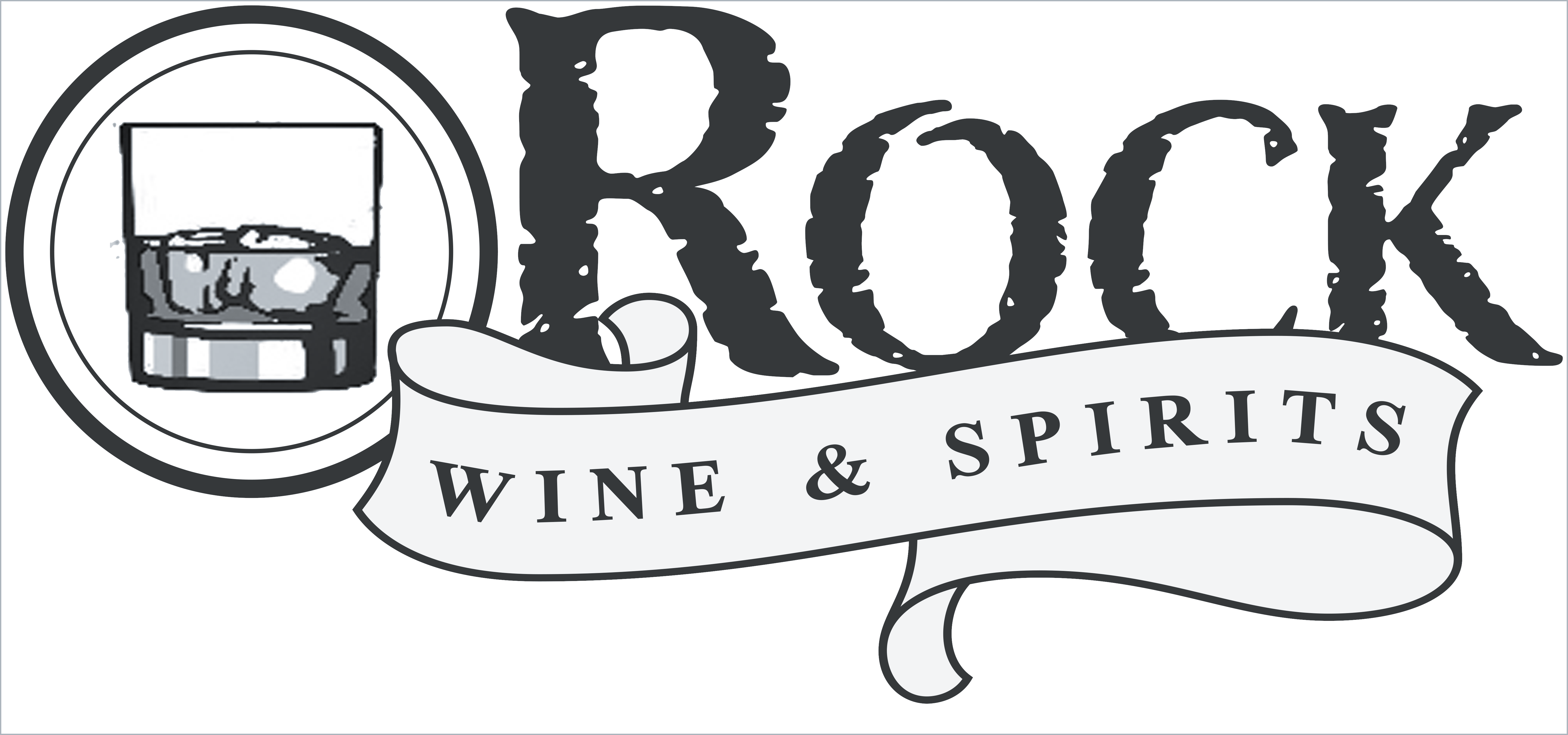 Blackened X Willett Kentucky Straight Rye Whiskey Finished In Madeira Casks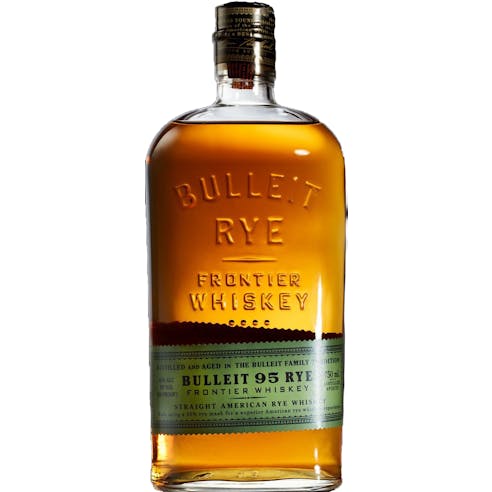 Bulleit Small Batch 95 Rye American Whiskey
Russet in color, with rich oaky aromas. The taste is exceptionally smooth, with hints of vanilla, ho…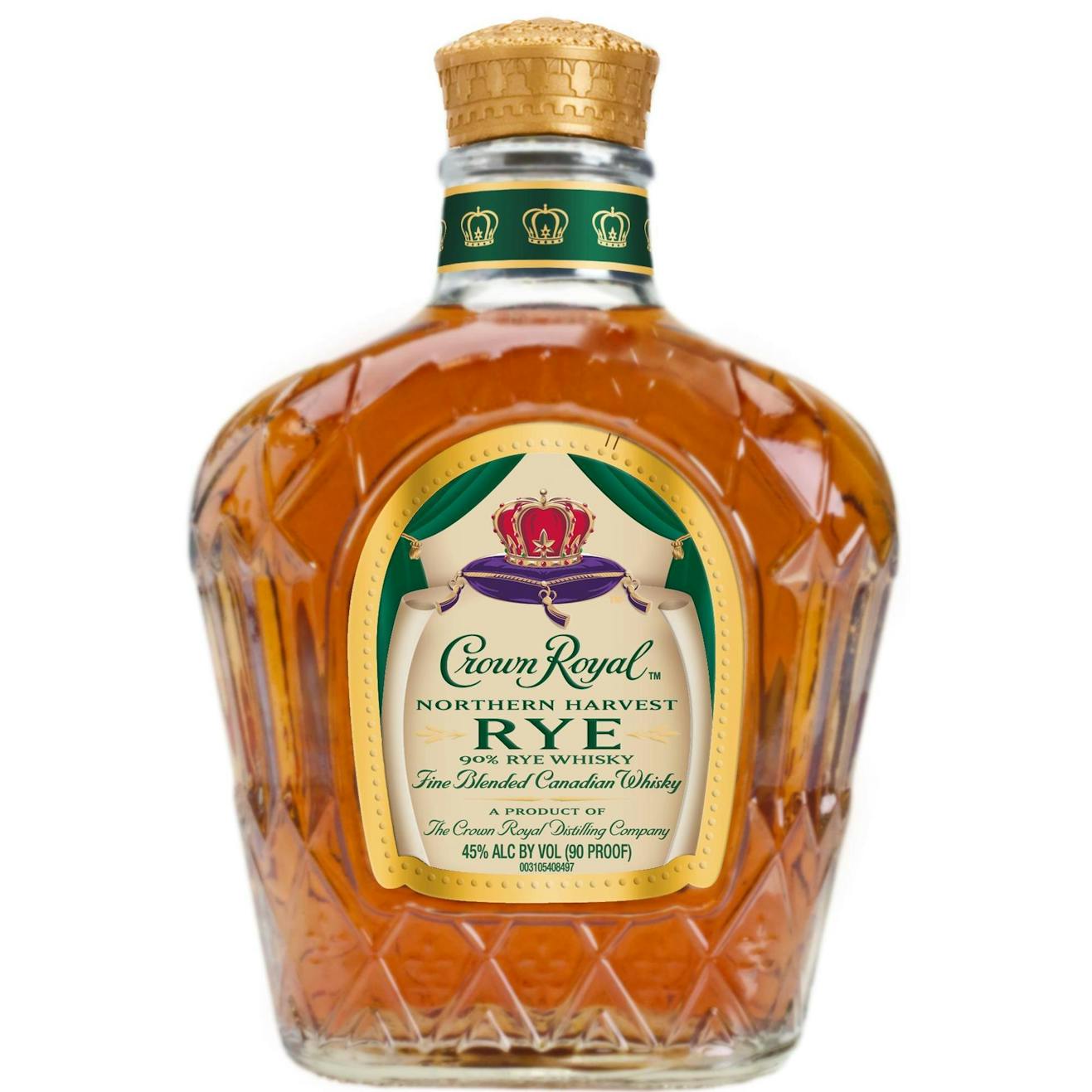 Crown Royal Northern Harvest Rye
Crown Royal Northern Harvest Rye combines the distinctive flavor of Canadian rye grain with the unmi…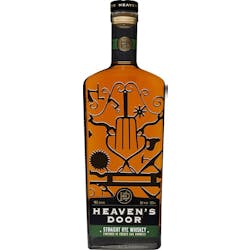 Heaven's Door Straight Rye Whiskey
Breaking with tradition, we finish our Straight Rye Whiskey in toasted oak cigar barrels, air-dried…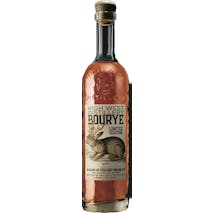 High West Distillery Bourye Batch 16a12
A unique and premium blend of rich bourbon and rye whiskeys, making for a premier sipping whiskey an…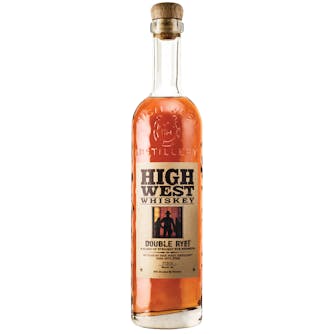 High West Distillery Double Rye!
High West is Utah's first distillery, born in 1879. High West Double Rye combines a spicy 2-year-old…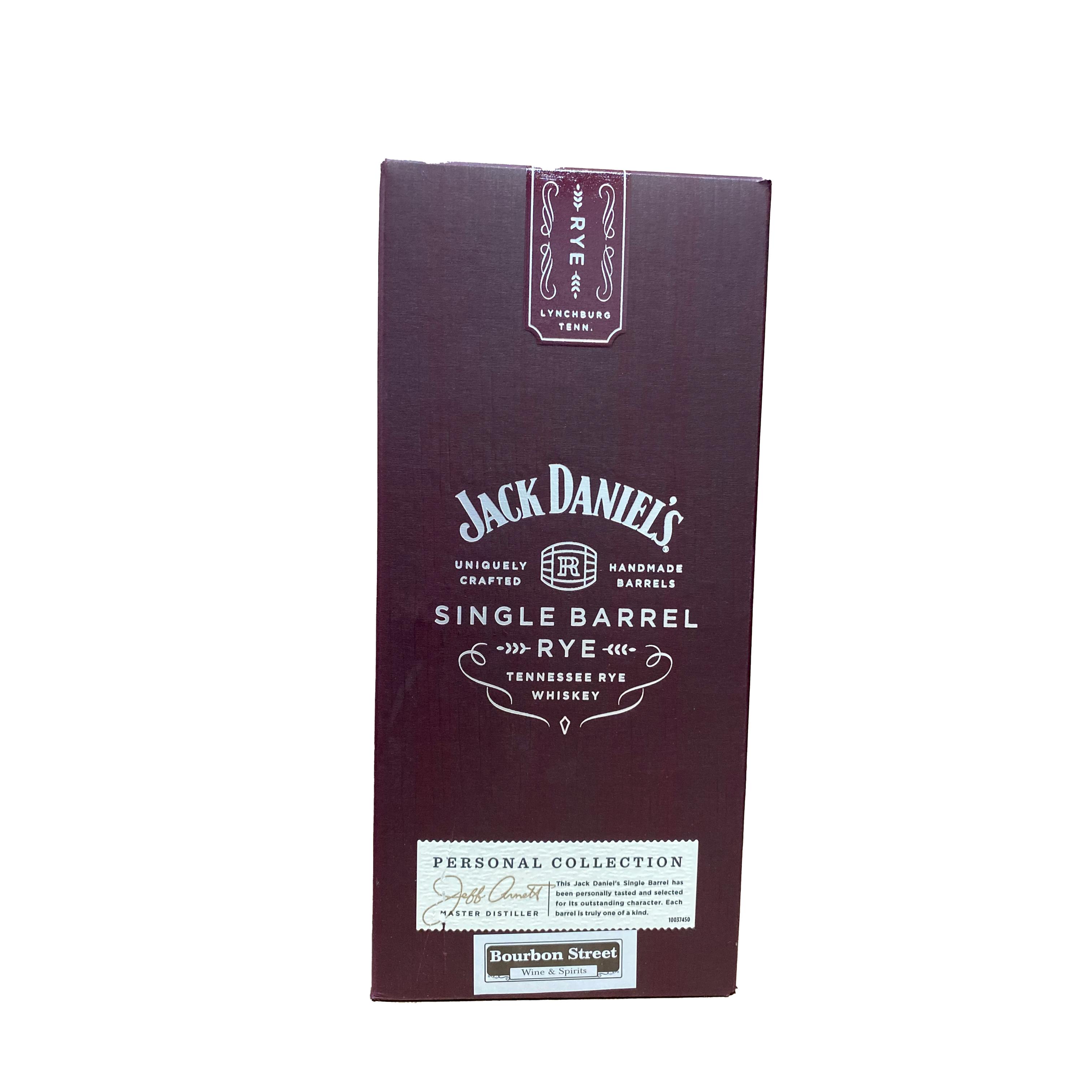 Jack Daniel's "Store Pick" Single Barrel Rye Selection #1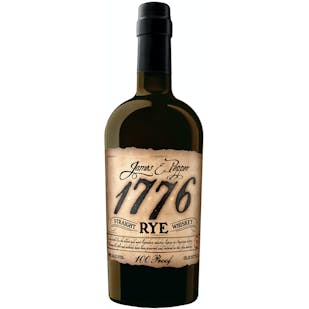 James E. Pepper 1776 Straight Rye Whiskey 100 Proof
Complex and flavorful; notes of mint, cloves, eucalyptus, chocolate, and honey. Our most popular whi…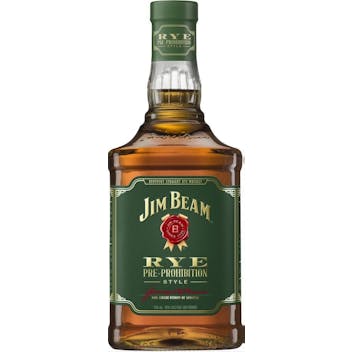 Jim Beam Rye Whiskey
Use it in any classic or contemporary cocktail for a spicy, warm kick with a black pepper bite. Savo…
Kentucky Owl Rye 10 Yr Batch #3 10 year old
Rye Batch 3 is a 114 proof blend, boasting a varied nose including citrus, oak, anise, and barbecue…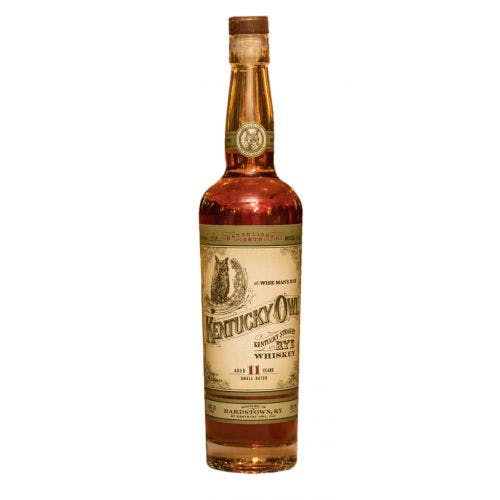 Kentucky Owl Rye 11 Yr Batch #2 11 year old
A much sweeter, more syrupy release than Batch #1. The nose has corn, sweet cedar, and a spicy oak c…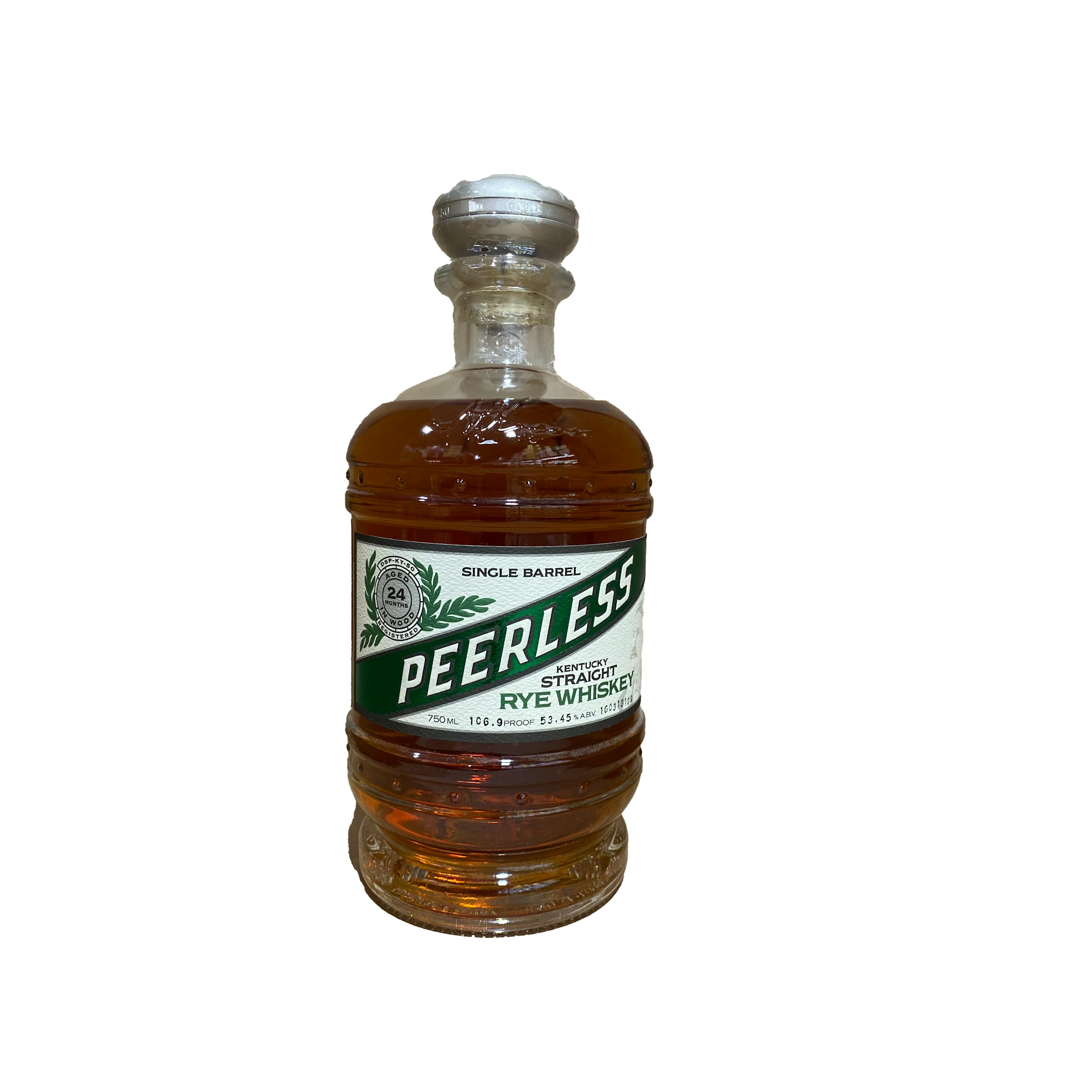 Kentucky Peerless Distilling "Store Pick" Single Barrel Straight Rye Whiskey Selection #1
The first selection of a Peerless Single Barrel Rye in NJ.
Kentucky Peerless Distilling Barrel Proof Kentucky Straight Rye 2 year old
Peerless Straight Rye Whiskey is a well balanced Rye, bolstered by sweet tones of maple, brown sugar…